OUR TEAM
WHEN YOU LOVE WHAT YOU DO AND DO IT WELL,
WORK DOESN'T FEEL HARD, IT FEELS LIKE FUN.
Focused on results and never taking ourselves too seriously – we've got the balance right at Brazil Street. We work and play better together.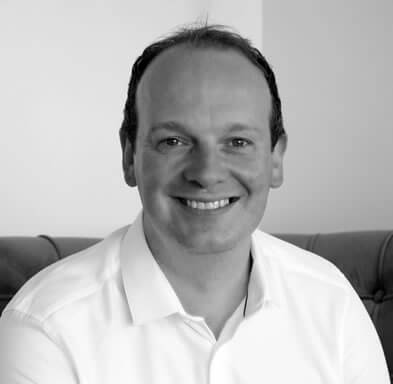 I COME RECOMMENDED BY CLIENTS
Chris is knowledgeable, professional and passionate about what he does.
CHRIS BROWN
Over the years, I've worked hard to give our clients what they deserve, great strategic insight and planning, a savvy media buy, and meaningful performance visibility.
I've worked for media owners, from the smallest to the largest. I quickly learned how important it is to understand business needs, the importance of data and insight, and how best to deliver solutions which are both impactful and measurable.
I've held many positions with advertising agencies, most latterly being director of Brazil Street. I'd like to think I have a genuine passion for media planning and buying. Client satisfaction is a key metric of mine, and I'm especially proud to have a 100% client retention rate at Brazil Street.
Looking ahead, I'm keen to grow Brazil Street, alongside our team and our clients. Shared success for everyone!
LinkedIn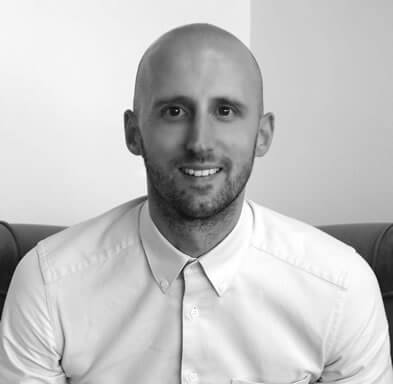 I COME RECOMMENDED BY CLIENTS
Pete has exceptional attention to detail and involvement for a senior team member.
PETER GREENHALGH
Chris and I set-up Brazil Street to be more than just a media buyer, and we are.
We have meaningful partnerships with clients, and we achieve success by working collaboratively with them.
I am really proud to be working with our clients.
And as the owners of Brazil Street, nothing matters more to Chris and I than the success of our client's advertising. We work with a huge incentive, but really enjoy what we do.
What I enjoy most about my role is meeting ambitious companies, understanding their business, and planning advertising campaigns that drive incremental sales.
LinkedIn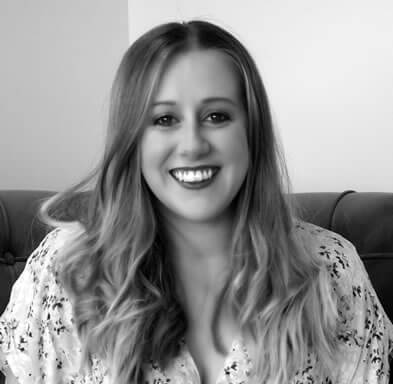 I COME RECOMMENDED BY CLIENTS
Hannah is a huge asset to the team, a pleasure to work with and invaluable in our strategy.
HANNAH CAMPBELL
I joined the business in October 2019 after being engaged by Pete and Chris' vision and ambition for Brazil Street. In the past I have worked at a selection of global agencies and client side, doing everything from SEO and social media to leading client teams across a portfolio of clients including BBC, Parkdean, English Heritage, Poundland, RHS, Dubai Tourism and Philips Lighting to name a few!
Over the years I have built a track record of delivering integrated strategies and campaigns alongside premium client account management. I love getting under the skin of a business and collaborating with both clients and media partners to find the best strategy to solve the challenges on the table. I'm deeply passionate about talent development, culture within the workplace and how media can deliver meaningful results for clients.
LinkedIn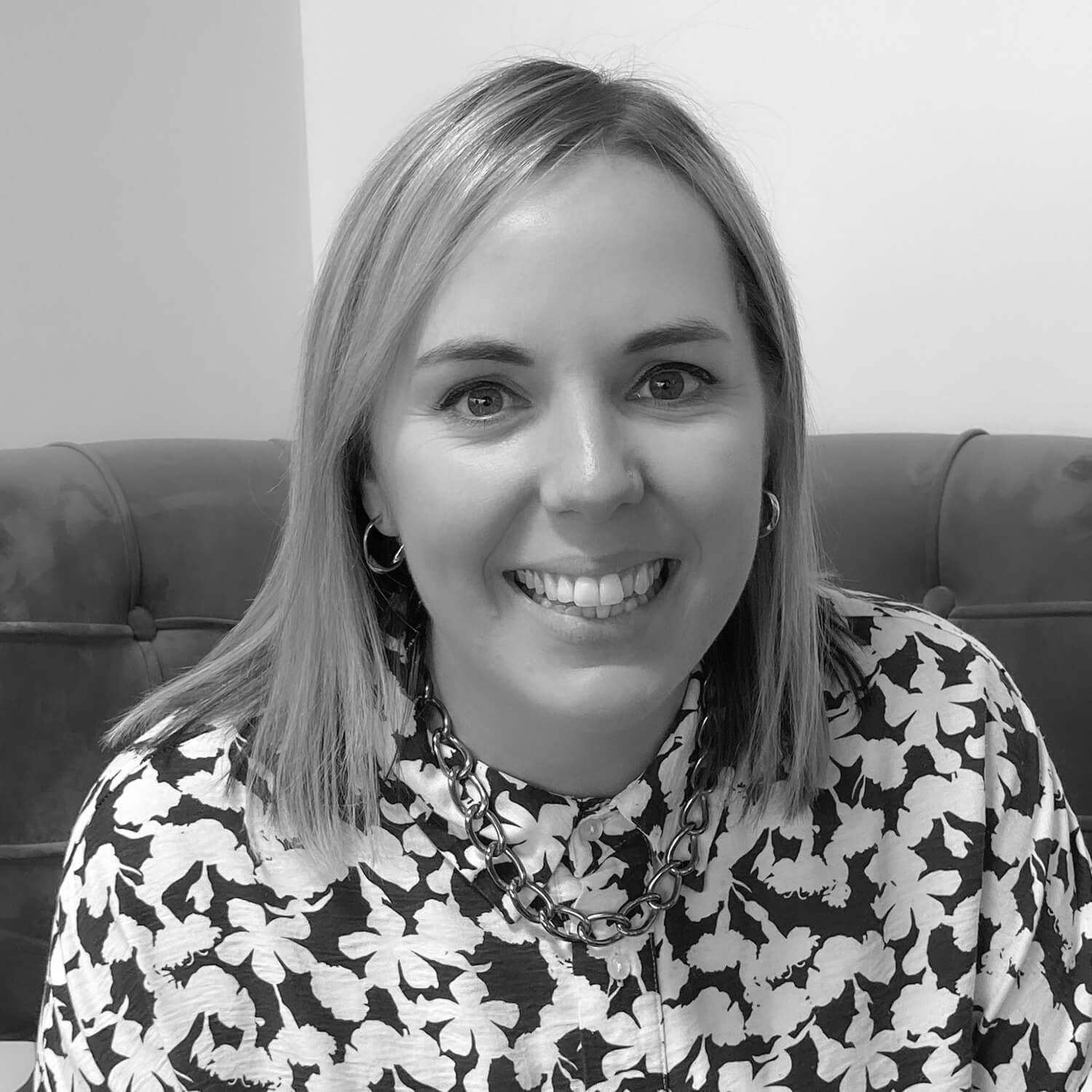 I COME RECOMMENDED BY CLIENTS
Holly is very hardworking and diligent and has a great eye for detail
HOLLY HALL
I love being part of the Brazil Street team. After heading up some of the biggest names in my previous agency, such as Save the Children, tombola, Bahlsen Biscuits and RBS, I have a wealth of knowledge across a variety of sectors.
Through building solid relationships, I'm dedicated to becoming an expert in my clients' businesses, immersing myself completely to fully understand the key challenges. This helps us reach the optimum solutions and outcomes together.
I love crafting killer integrated strategies which are grounded in insight and based on the bigger picture. I pride myself on being a positive, enthusiastic and passionate person, so not only am I devoted to driving client's goals but you get a brand ambassador out of me too!
LinkedIn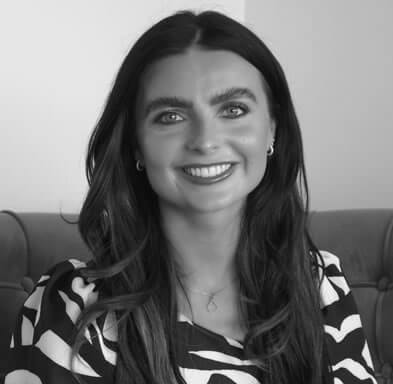 I COME RECOMMENDED BY CLIENTS
Eleanor is friendly, enthusiastic and always on hand to offer advice.
ELEANOR COLSON
Since joining Brazil Street in May 2018, I've had the opportunity to work alongside a great team of people to deliver a number of response-led advertising campaigns.
I love the diversity that comes with my job role, and the strategy behind media planning and buying.
I'm passionate and committed to the client's goals and always strive to go above and beyond to achieve them. I'm really proud to be a member of Brazil Street, and to be able to form meaningful relationships with clients and media alike.
LinkedIn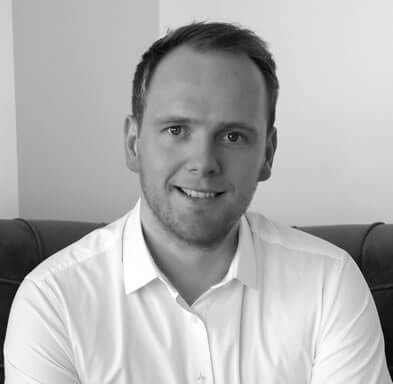 I COME RECOMMENDED BY CLIENTS
We have really enjoyed working with Joe and we have got some excellent results.
JOE HYMERS
Graduating in Advertising Management, I've worked in account roles across some of the best Manchester agencies, working with big clients on exciting projects and delivering great results.
Joining Brazil Street in June 2019, media planning and buying was a new challenge that I embraced with both hands. I'm always looking to learn, develop knowledge and explore new opportunities to drive a clients business forward through strategic media planning and clever buying.
I enjoy the analytical nature of the work we do, using smart response measurement informed by consumer and industry insight to develop strategic media plans to answer clients business ambitions.
If you get my out of office, unfortunately, that'll probably mean I'm completely off the grid. Either on an adventure taking in mountains vistas, floating stationary with flapping sails in any sea, or hibernating with pale ales and Netflix.
LinkedIn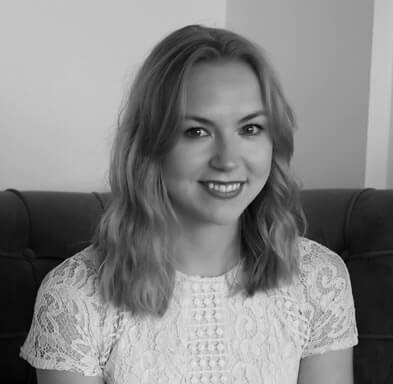 I COME RECOMMENDED BY CLIENTS
Becky is super efficient, knowledgeable and always happy to help.
REBECCA RAKESTRAW
Since joining Brazil Street back in September 2019, I'm extremely proud of the knowledge and skills I now possess of the planning, buying and analysing world of advertising.
I've developed a good knowledge of each one of our clients and I always aim to meet their individual expectations to a high standard, no matter what.
My job role involves a variety of tasks across multiple clients, so multi-tasking is key for me and thankfully no day is ever the same.
LinkedIn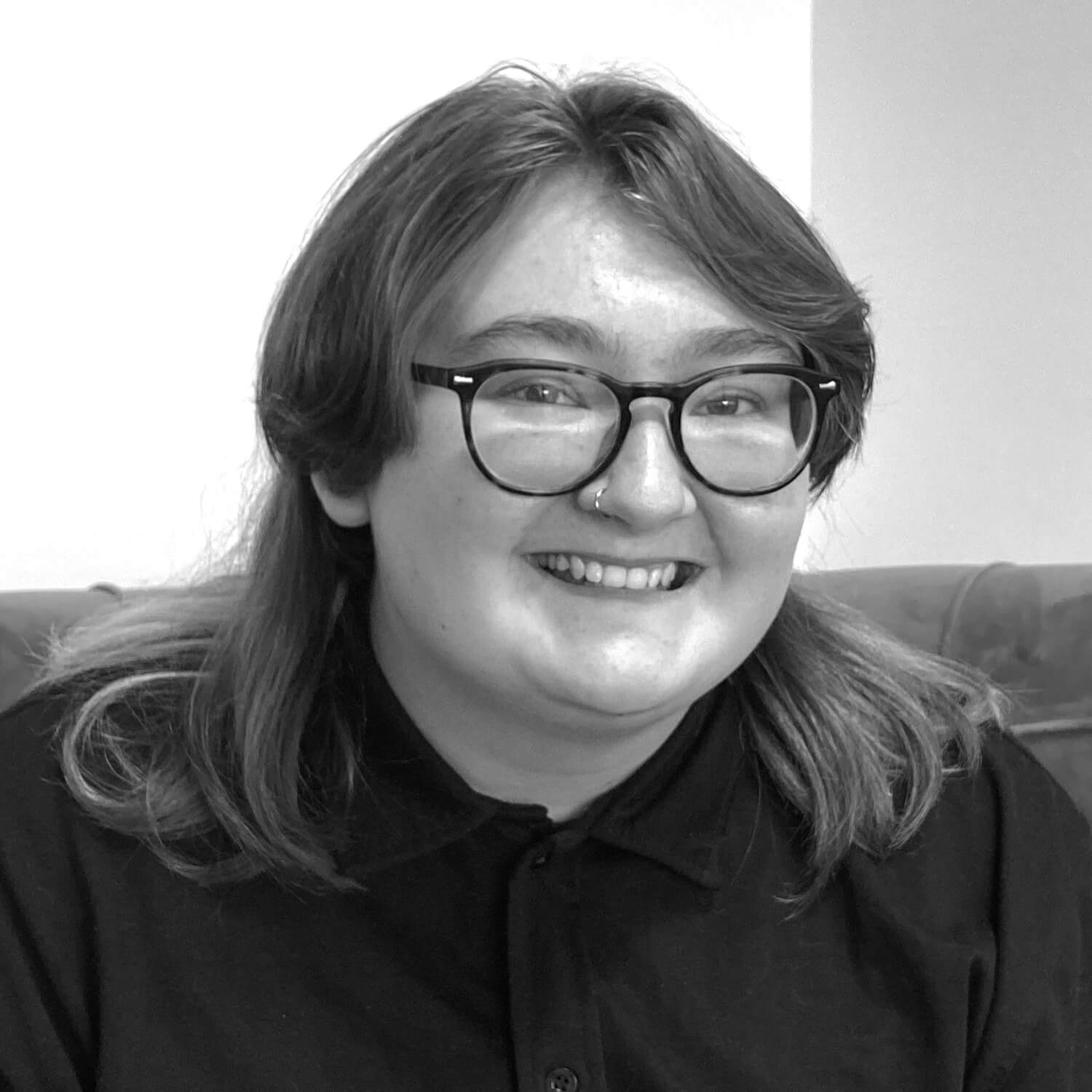 I COME RECOMMENDED BY CLIENTS
Ellie is a brilliant asset to the team, she has fantastic organisational skills.
ELLIE ROGERSON
I joined Brazil Street in August 2021 and since then I feel I have learnt so much.
As Media Assistant I get involved with a lot of the planning, upkeep and organisation of Brazil Street's campaigns, and am always very efficient, with a keen eye for detail.
I like to be a friendly face for our clients to contact – my favourite part of the job is developing good relationships with everyone we work with, and making sure I'm open to help both my colleagues and our clients as and when they need it.