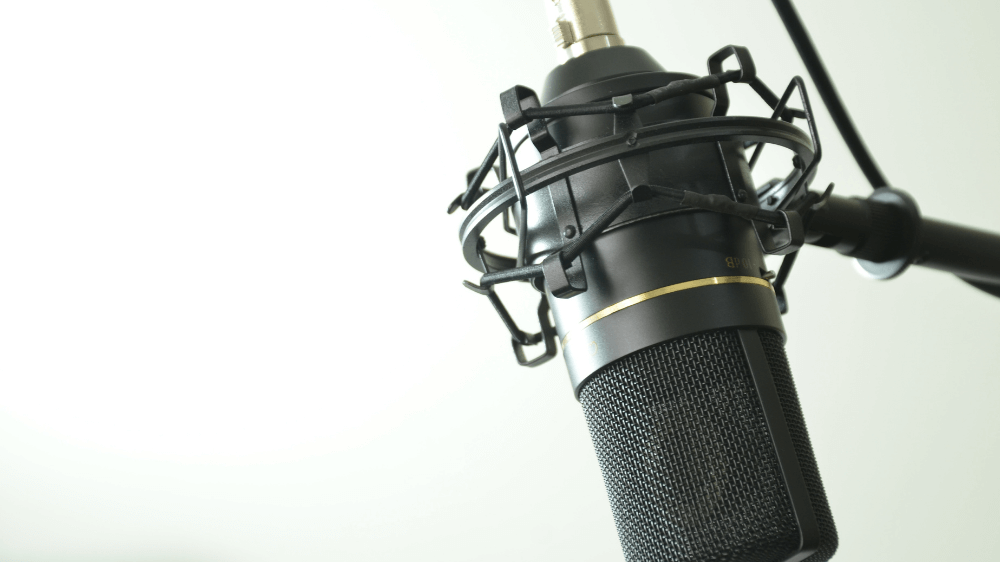 Audio advert creation for Your Co-op Travel
Spring 2021 marked the beginning of Your Co-op Travel's campaign following their rebranding. Here's how we got their audio advert up and running for them.
After a challenging 2020, many travel brands wanted to demonstrate their 2021 offering. Your Co-op Travel was no different, with a wealth of market leading policies and solutions for nervous travellers.
We had secured a three month weather sponsorship on Heart West Midlands, supported by a heartbeat of airtime. With so much to say about their offering, they turned to us to shape an audio advert that would hit the mark.
The process
The process of getting audio adverts created is quick and simple at Brazil Street. We work with a wealth of creative partners, such as Audio Always, to create cost efficient audio adverts.
We work together to craft a brief for our partner creative teams. It's important when going through this process that we have a small number of key messages to get across about your brands and products.
Your Co-op Travel had a handful of core messages and a clear call to action. The vital elements can make a huge difference to the level of response you can expect to see to get from your audio advert.
Following this process, we then shared a script for sign off. Part of this process is also identifying the right voice model and any music to create the right tone and style for the audio advert.
Thanks to our in depth research when building audience personas for Your Co-Op Travel, we were able to identify elements that would make the audio advert resonate with the target audience.
An upbeat, positive tone and a female voice brought to life the exciting proposition.
One happy customer
The campaign launched with gusto, an upbeat, positive audio advert bursting through the radio to reach the target audience. We created three versions of the ad, with a central anchor message but a variable 10 second intro and outro.
This allowed Your Co-op Travel to showcase a variety of key messages across the three month period. It also meant their campaign avoided ad fatigue for consumers.
Speaking about the campaign as a whole, Marketing Officer Bonnie Barber said:
"From the get go, Brazil Street have been a dream to work with – our industry is facing it's most difficult time it ever has and they have been able to not only help us navigate through the challenges that we currently face, but also to support our strategy as we move forward. Incredibly approachable and easy to work with"
You can see the three ads we created with Audio Always below:
If you'd like to create engaging, responsive audio adverts for your brand and products, get in touch.