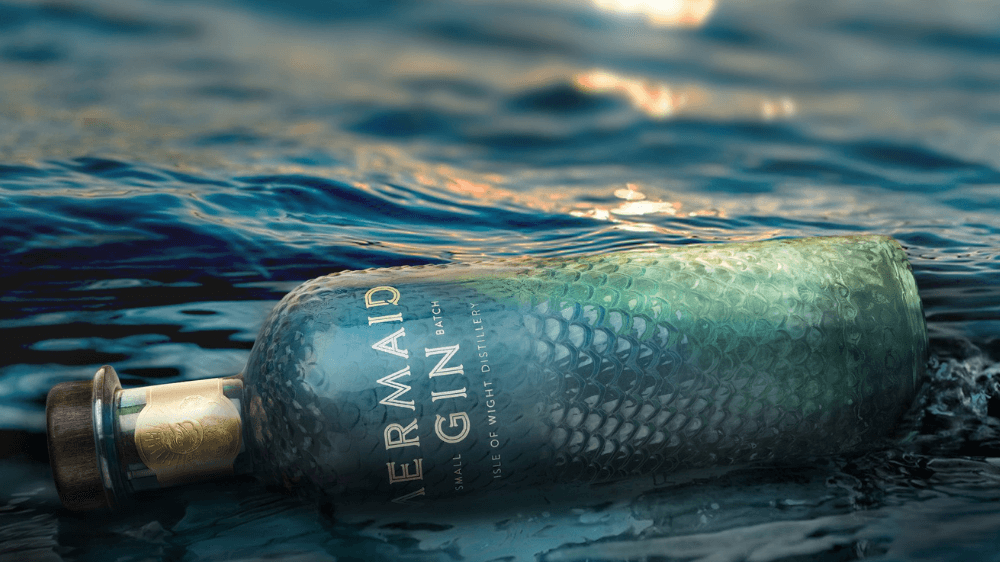 Delivering POS Media for Mermaid Gin
Today we're sharing some brilliant results from Isle of Wight Distillery's first Mermaid Gin point of sale (POS) media campaign with us.
Isle of Wight Distillery appointed Brazil Street back in August after being 'wowed' by our pitch for integrated media planning and buying.
The focus of the summer was developing a strong media strategy framework for future campaigns.
The first campaign saw us use data driven POS media formats to drive visible sales uplift.
Read on to find out more…
THE CHALLENGE.
Isle of Wight Distillery have worked incredibly hard over the last few years. This hard work has resulted in a growing national distribution that shows no signs of slowing down.
Isle of Wight Distillery were keen to place investment into one of their best selling products in 2021 – Mermaid Gin.
Christmas and December have traditionally been a great time to drive sales and consideration for their gin products, and 2021 was set to be no different.
Keen to support the wealth of well-stocked Tesco stores, Isle of Wight Distillery looked to Brazil Street for an affordable and effective media solution.
So, we set to work.
THE SOLUTION.
Using sophisticated audience data, we were able to understand the profile of the target consumer and their purchasing habits. The audience were highly likely to be responsive to outdoor formats.
We mapped out a selection of stores within key focus cities to implement activity outside of. Utilising sales data for Mermaid Gin within each store, we were able to also build a control group of stores without activity.
Using a control group allowed us to understand the real impact of activity outside of seasonal peaks.
JCDecaux's high impact, full motion digital 6 sheets offered the perfect opportunity to capture the interest of the target audience. Positioned right at the entrance to the door, these POS media formats were hard to miss.
Mermaid Gin's creative was visually stunning, standing out beautifully against the cold November and December winter backdrop.
THE RESULTS.
Using sales data, we were able to understand the real impact of the POS activity.
Control stores did receive an uplift in the period we were live, as expected, due to seasonality.
However, what was really positive to see was that the average uplift in sales for the test stores was 20% higher than the control stores.
Furthermore, when we compared the uplift YoY for the test stores, we could see that the 2021 campaign period saw a 29% increase on average uplift versus 2020's sales uplift for the same period.
The client is now exploring how this innovative approach to media might support other retailers within their portfolio.