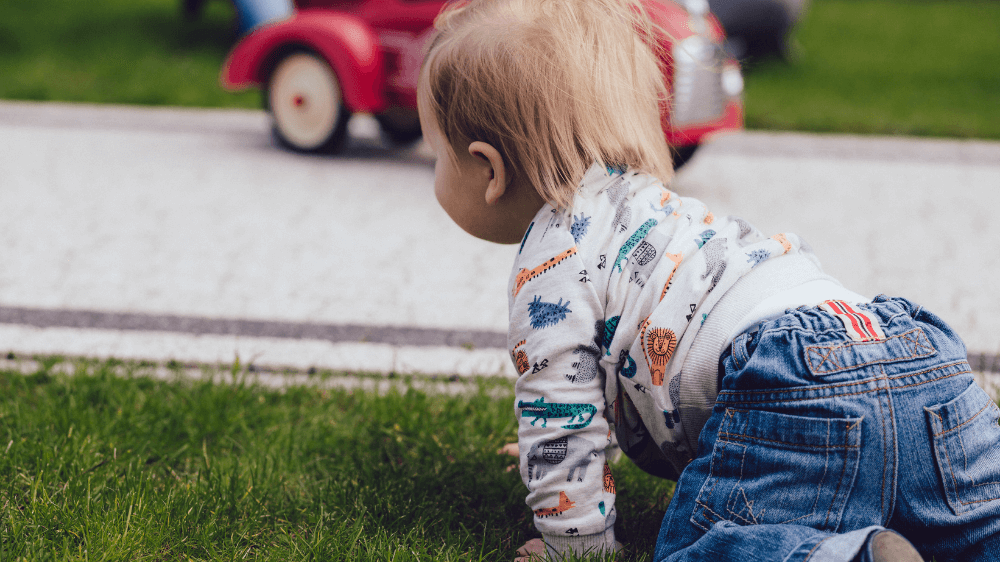 Local advertising for Little Pioneers
Little Pioneers turned to Brazil Street for a blueprint for local advertising to support with their rapid growth plans.
The five year growth plan is ambitious. As of 2022, Little Pioneers will be more widely available across the UK. The Coop Childcare team turned to Brazil Street's expertise for localised advertising. 
Read on to find out more…
The challenge.
Little Pioneers had an ambitious five year growth plan. Furthermore, they wanted to grow the brand as they built new childcare settings. They also need to maintain more 'direct response' elements to hit occupancy targets. 
As a result, we identified consistency as a major factor. How could we remain consistent in our approach, whilst speaking to a vast array of local communities? 
So, we set to work. 
The solution.
Data is key for any audience centred approach to communication. We started work: understanding the current Little Pioneers estate. We ran existing customer data through our profiling process. These were integral to our localised approach.
We then ran persona profiles through our penetration tools. As a result, we could understand ways in which we could effectively reach the target audience. As the childcare market is so cluttered, it is important to be hyper-targeted and reduce wastage. 
We developed a strong media strategy for all communication. The media strategy framework outlines structure and direction. Regardless of where the campaign was delivered, we had consistent principles.
Following this, we built a localised blueprint. This blueprint outlined how the media strategy is applied, specifically to localised advertising. This included how certain media channels should be used. We agreed on a clear messaging structure. This outlined how we get the target audience to act at each stage.
The blueprint also outlines the way success can be measured for the more tactical campaigns. This will ensure we demonstrate positive ROI back to the business.
The results.
The blueprint has become vital to all campaigns this year. The consistency has been vital when delivering a blend of bigger, regional activity alongside smaller, tactical activations. 
Gemma Allardyce, Head of Commercial and Marketing said:
"Their strategic approach to helping us truly understand who we're speaking to is an integral part of our brand strategy. This will support our ambitious growth plans."
We can deliver localised advertising for you. Get in touch .