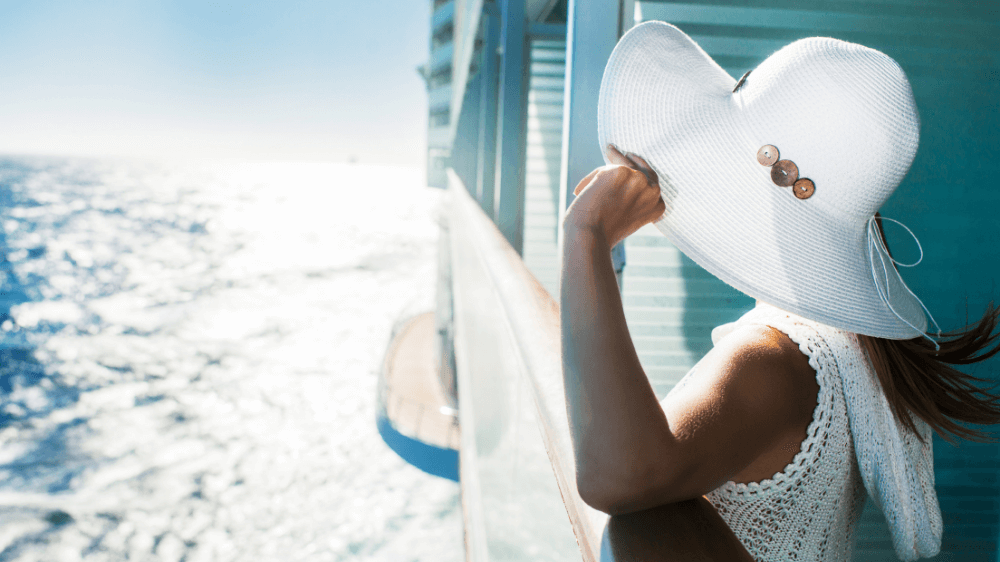 Reaching niche audiences: cruise audiences for Co-op Travel
Your Co-op Travel came to us to reach niche audiences looking for a very specific type of holiday. Whilst the cruise market is huge, reaching the right audience with the right cruise product was important.
We worked with the Your Co-op Travel marketing team. Typically, the market will see an early peak in intent at the start of the year. Your Co-op Travel wanted to support key suppliers within their cruise portfolio to secure bookings early in the year.
Our media selection focused on media channels that would most efficiently and effectively allow us to reach this niche audience.
Read on, to find out more…
THE CHALLENGE.
Your Co-op Travel wanted to get a campaign live against backdrop of consumer confidence on the rise.
The travel market was starting to move post-pandemic. As a result, early 2022 was an ideal team to be bringing new audiences to the business. The cruise market is worth £2.58 billion to UK economy, and avid cruisers couldn't wait to get back on board.
So, we set to work.
THE SOLUTION.
Your Co-op Travel wanted to demonstrate their breadth of choice of cruises. With a number of premium partners, YCT had a wealth of choice for those in market for a cruise.
Key partners P&O, Cunard, Princess Cruises, Royal Caribbean had a wealth of relevant cruise products and deals. YCT wanted to promote these to highly relevant audiences. Our expertise with both the travel and cruise market was well placed for this campaign.
We identified Cruise Critic as an ideal partner for this activity. Cruise Critics are the world's largest online cruise resource. They help users find their perfect cruise, with 1.73 million unique visitors per month. It's a cost-effective platform offering the opportunity to run targeted online activity through digital display and solus emails.
Cruise Critic consistently delivers positive results for our clients looking to target cruise audiences.
We ran two different formats – Online Display and Cruise Sales emails. Display banners were served to users searching for a cruise by destination, and targeting relevant cruise line content by brand (P&O, Cunard) – with the focus on driving awareness and onward consumer journey with YCT.
The Cruise Sales emailer is a weekly deals e-letter sent to 200,000 subscribers, direct to an opt-in consumers mailbox – a perfect opportunity to get in front of them at the right time.
THE RESULTS.
Display activity delivered consistent brand awareness. We saw a total of 5,062 clicks from the 8 Cruise Sails emails that ran from November to March. Over 25% of opens were unique, with an average open rate of 35%!
Bonnie Barber, Marketing Communications Officer said:
"From the get go, Brazil Street have been a dream to work with – our industry is facing it's most difficult time it ever has. They have been able to not only help us navigate through the challenges that we currently face, but also to support our strategy as we move forward. Incredibly approachable and easy to work with"
If you'd like to explore how we can help you target niche audiences, get in touch.