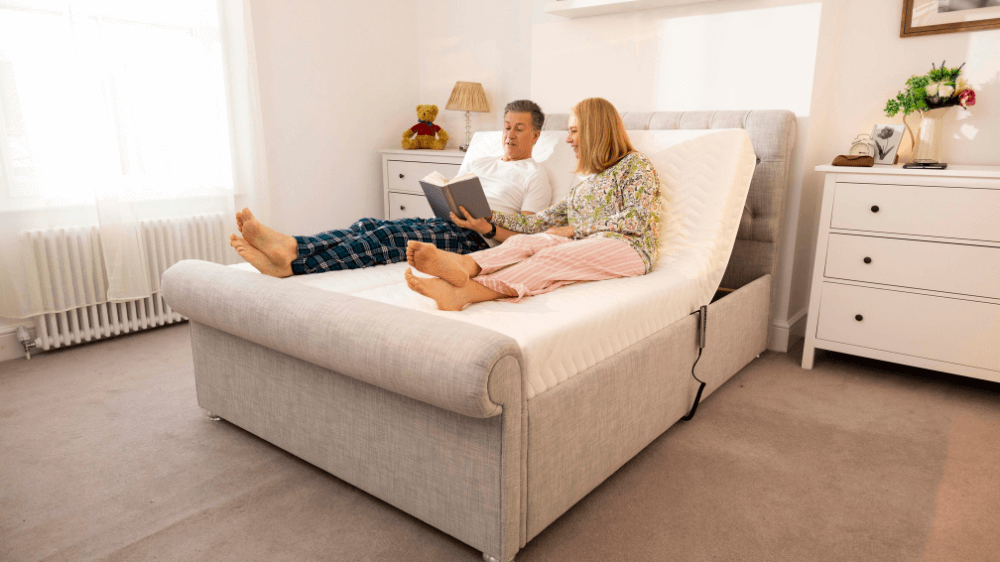 Developing assets to strengthen campaigns
05/05/22
Grosvenor Mobility had been running with the same assets since 2019. To ensure they were still seen as relevant, we were keen to revive and develop these, givin..
Read More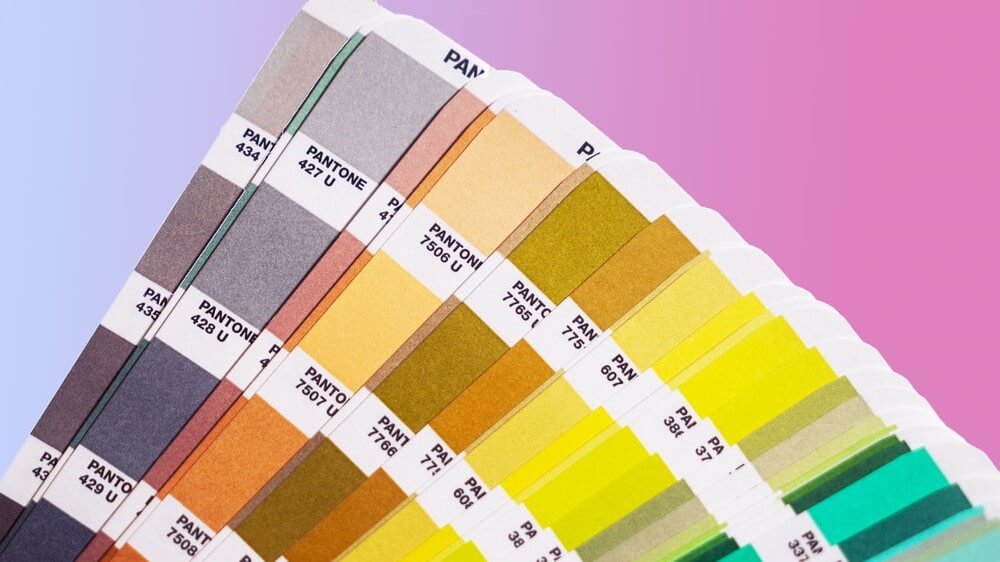 Brochure development: getting your brand on paper
03/11/21
It can be a minefield finding the right company to deliver your brochure. Here's why we're the experts you need. You have a strong strategy. Your media channel..
Read More