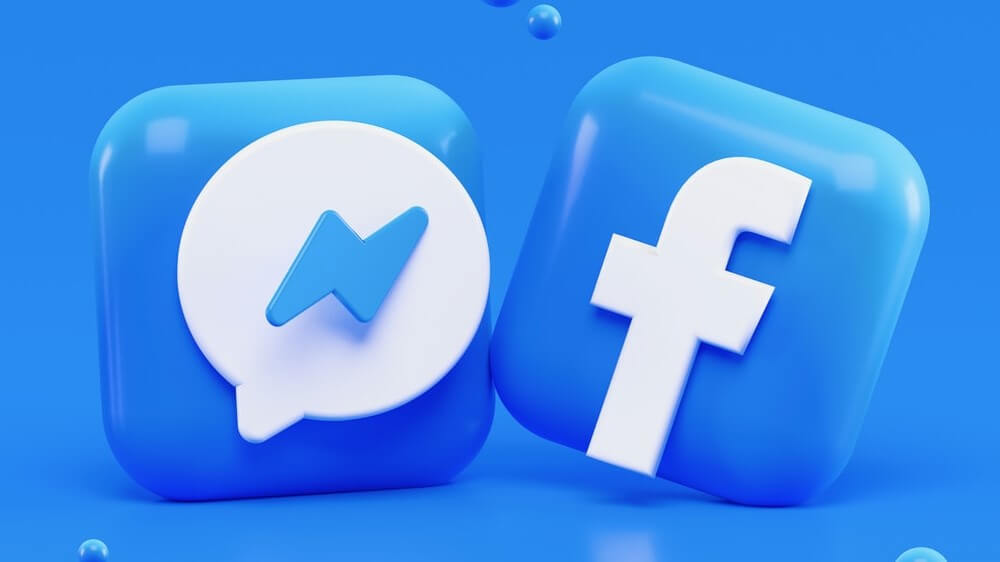 3 ways brands can use Facebook lead generation forms
Facebook lead generation forms can drive highly engaged leads. Read on, and find out how to use these forms effectively to get highly qualified leads.
Facebook lead generation forms can be a brilliant tool for filling your sales funnel when used well.
We map the right blend of social media platforms for your business goals. From brand consideration to lead generation, social media can act as a powerful tool. Lead generation is an important part of the consumer journey. This is especially true when you need to drive a strong ROI from advertising.
This week we're talking all about how some simple uses of the lead generation form can yield high quality effective leads for your business.
WHAT IS A LEAD GENERATION ADVERT?
Facebook's ad manager has a lead generation advert format that takes users to a on-Facebook instant form when they click on the ad. The lead generation objective is the only advertising objective on Facebook that allows you to add forms to your advert. Examples of placement include: Facebook news feed, Facebook stories, instant articles, in-stream videos, Marketplace, Instagram feed and Instagram stories.
Facebook pre-populates the forms with the detail they hold on the user. This makes the process of registering their interest simple and quick. Users can edit the detail in the form, and answer any questions you have loaded within the form.
THREE WAYS TO ELEVATE YOUR USE OF LEAD GENERATION FORMATS
Use dynamic ads for lead generation
Consumer's expectations are higher than ever. They expect all of their interactions with businesses to be personalised. One in five consumers are happy for businesses to use their personal information to offer them more personalised products and services.
Using the wealth of data that Facebook holds, brands can craft the messaging and creative of lead generation ads. Ads can be tailored based on what people have previously expressed interest in. You can retargeting consumers and direct them through to a lead generation form. Leads generated are engaged and of a higher quality.
According to Deloitte, 'well-executed personalisation can deliver five to eight times the return on investment on marketing spend and lift sales by ten per cent or more', so it's worthwhile taking the extra time to personalise your ads.
Utilise the completion section
Users who complete a form get shown the 'completion section'. This is a great way of keeping people engaged with your business once they have submitted the form. Within this section, you can select one of three call to action buttons: visit website, download, call business.
Encourage users to call your business or visit your website. This is a great way to nurture leads that are actively engaged and ready to hear more from your business.
Allowing users to download a whitepaper, coupon or other item directly from your instant form can be a brilliant way of driving short term response. It can also generate positive sentiment by adding value back to consumers who have shown interest in your products and services.
Keep it simple
Overwhelming audiences with two many or irrelevant questions can create a higher drop off level on lead generation forms. Succinct and direct questions are more likely to engage users, resulting in more completed forms.
Adding questions that reduce the number of follow up communication can also improve the overall consumer journey. For example, allowing people to determine their preferred appointment time and date can create a level of commitment from them, and also reduce the need to arrange specifics when you engage them again.
WE'VE GOT THE LEADS, WHAT NOW?
A well planned and effective lead nurturing programme is an important first step, especially before setting lead generation campaigns live.  Download the data from your Facebook page or connect to your CRM. Use data to improve your understanding of consumers and what they need.
A clear, concise and friction free journey is highly attractive to consumers and drives effectiveness in your communication efforts.
Lead nurturing journeys may look different for different leads. This is why segmentation is so important. By segmenting the leads generated from your campaign, you'll be able to communicate with your prospects as they move along the buyer cycle. Doing so will allow you to offer personalised information based on their specific background and interests.
Brazil Street support a wealth of clients on how to nurture the leads that come into their business, turning potential customers into lifelong advocates.
If you'd like to know more about how this can work for you, get in touch.