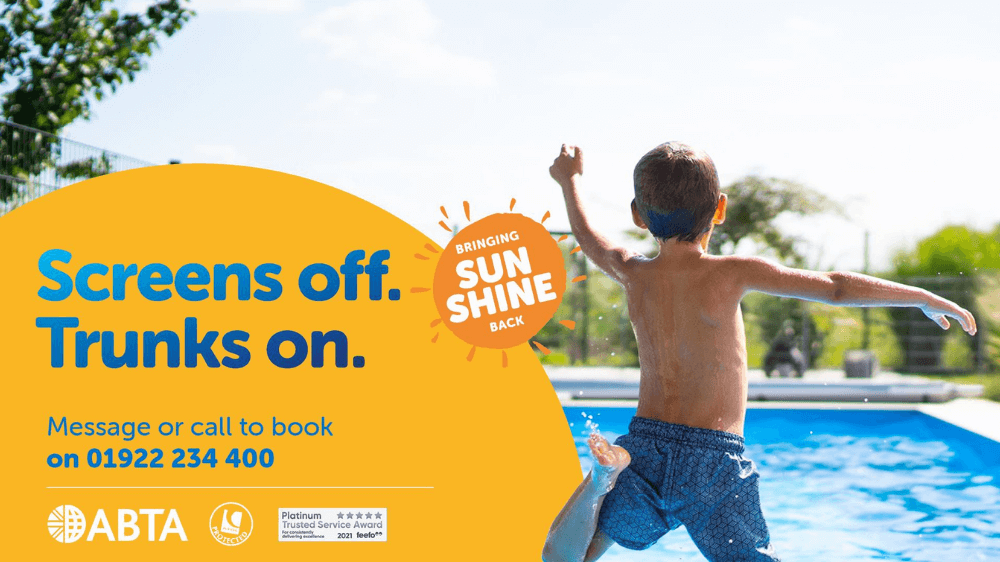 Integrated media campaign to launch rebrand of Your Co-op Travel
16/11/21
Your Co-op Travel rebranded in 2021, read on to find out how we planned an integrated media campaign for them. 2021 was a strange year for travel. Consequently..
Read More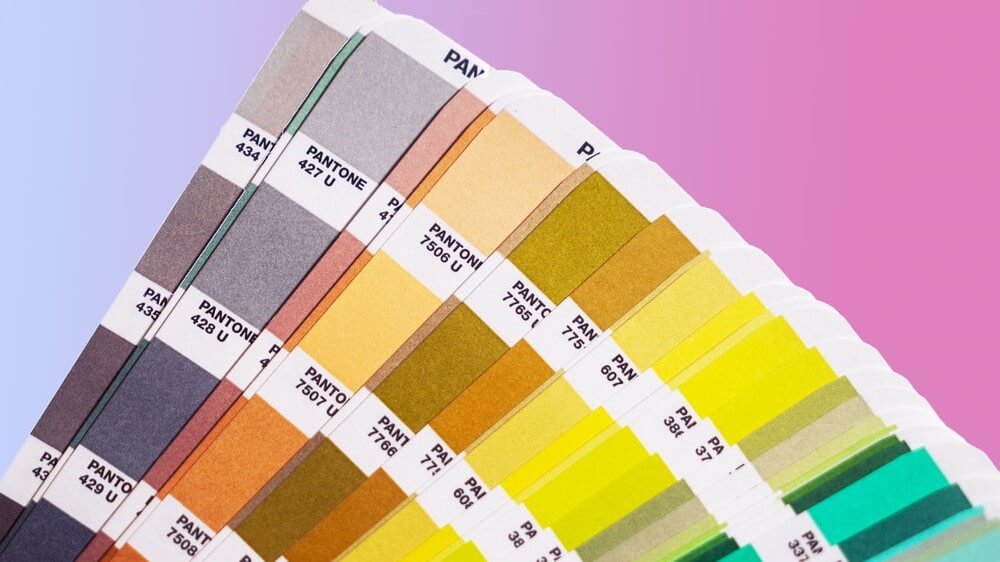 Brochure development: getting your brand on paper
03/11/21
It can be a minefield finding the right company to deliver your brochure. Here's why we're the experts you need. You have a strong strategy. Your media channel..
Read More