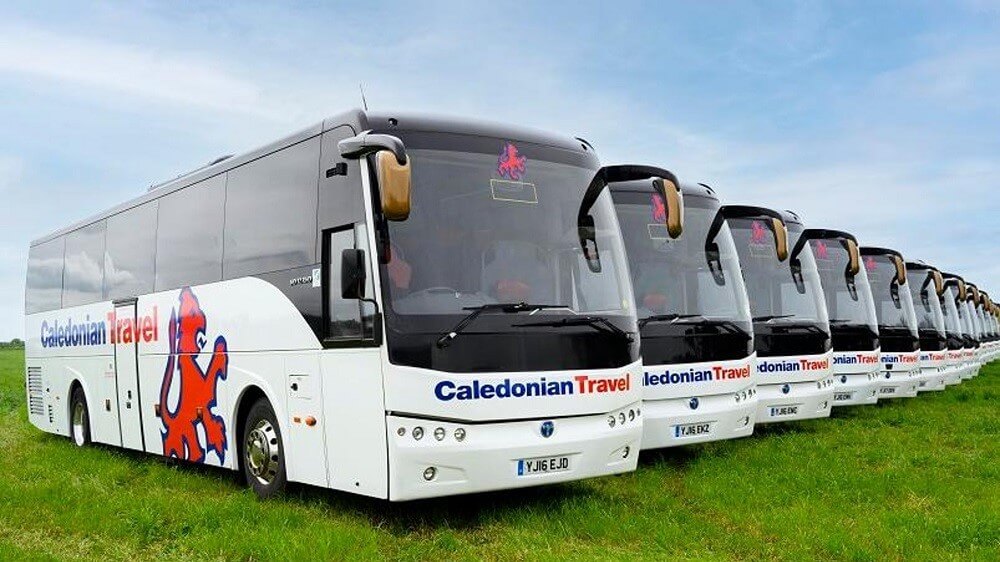 Integrated media planning for Caledonian Travel
05/10/21
Integrated media planning case study: relaunching Caledonian Travel in the wake of a global pandemic. When it comes to planning the right media for your objec..
Read More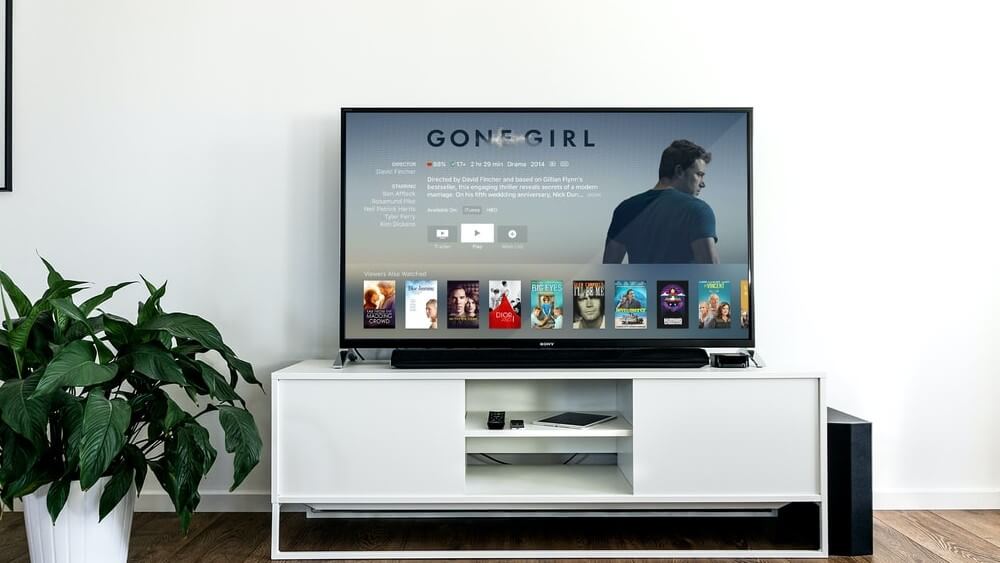 The world of hyper targeted TV – Is it for me?
16/07/21
At Brazil Street we deliver a wealth of hyper targeted TV with media partner, Sky Adsmart. Want to know how we do it? Read on... Let's start by setting the r..
Read More