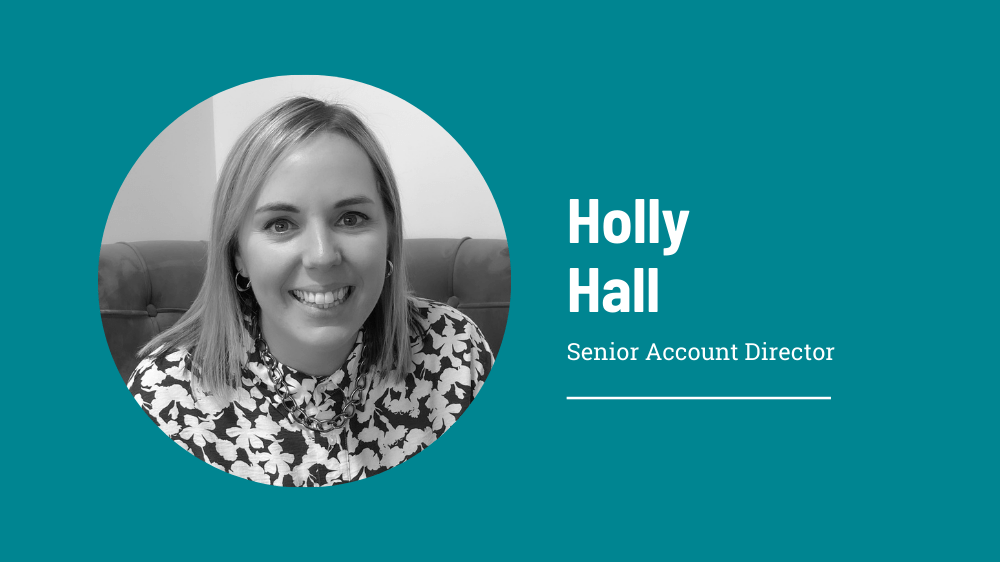 Holly Hall joins the team
This week we welcomed Holly Hall (nee Weir) to the team! Holly joins as a Senior Account Director with impressive experience.
Holly Hall said:
"I am thrilled to be joining Brazil Street; an agency with such ambition! They're on their A game and are going from strength to strength.
I love everything they stand for, including my new established colleagues and want to be part of this exciting journey.
In addition, I am looking forward to making a positive impact and helping drive the growth of the agency forward.
Furthermore, I love seeing the difference my work makes to a client's business, so through my genuine passion for the brands I work on, media planning and strategy, I look forward to making my mark."
Joining the team
After heading up some of the biggest names in her previous agency, such as Save the Children, tombola, Bahlsen Biscuits and RBS, Holly brings a wealth of knowledge across a variety of sectors. Holly is dedicated to becoming an expert in her clients' businesses, immersing herself completely to fully understand the key challenges.
Holly Hall will be working alongside Chris Brown, Peter Greenhalgh and Hannah Campbell as part of the senior leadership team.
Fancy getting in touch? You can either reach Holly on Linkedin here, or via our contact us form.