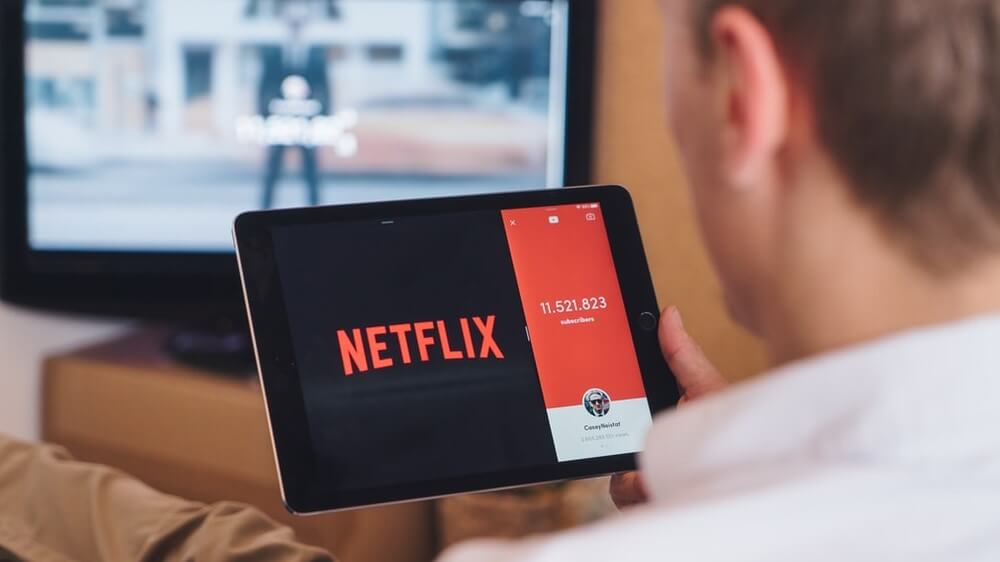 3 ways to make TV advertising work for you
We plan and buy a wealth of effective TV campaigns here at Brazil Street. Today we're sharing three ways to make TV advertising work better for you.
If you want your brand to be seen, you want it on TV. It gives you the opportunity to get in front of up to 89% of the UK adult population every week. When you add TV into the mix of a multi-channel campaign, you can tell a story that really sticks with viewers.
It's a common misconception that TV needs to be a big, expensive part of the media mix. At Brazil Street, we can plan every route into the world of TV. We can make TV work for most budgets.
When campaigns have gone live, we then adapt our recommendations for these based on results from our STREETVIEW reports. These measure what's making your customers respond. At Brazil Street, you'll get rapid response with a story that sticks.
Read on to find three ways that TV can work for you…
Discover a powerful partnership to increase your presence
Audiences are loyal to their programmes and channels. This is why we pinpoint your customers' behaviour. We can target them by sponsoring the programmes, strands of programming, dayparts, genres, or whole channels that they tune into. Sponsorship increases recognition because it connects your brand with other elements of your customers' lives. It does this at a frequency that puts your business front of mind. And we're able to recommend you the perfect strategic partnerships that focus on value, reach and brand synergy.
Break free from rigid viewing schedules with broadcaster VOD
People are busier than ever, which means just as many catch up on their shows as watch them live. We work with all major UK broadcasters including All4, ITV Hub, UK TV and many others, to put you in front of your audience when they're actively watching. The great thing about video on demand, is that you get many of the benefits of connected TV, such as segmentation and personalised messaging. It also lets us measure results and adapt to ensure your VOD campaign delivers the results you're looking for.
Hit the spot with right ad spot through linear
Tried and tested show formats continue to attract your target audiences. So, the best way to get your brand known, is to get it in front of the masses when they're at their most captive. To understand what shows, times and audiences react best to your advertising, we accurately track response by matching enquiries with exact spots by date, daypart, channel, ad length and day of the week.
HOW DO WE MEASURE RESPONSE?
TV advertising can make a big impact, especially when you have right tools to tackle it. Our spotlight model is straightforward and accurate, taking all the complication out of TV tracking by simply matching customer enquiries to the exact TV spot that initiated it.
This means we can allocate your budget to the best performing channel, program, day, daypart and creative – improving your advertising's performance and your ROI.
Come to Brazil Street for TV planning, buying and reporting that hits the spot.
If you'd like to speak to us about how we can plan and buy TV campaigns for you, get in touch.