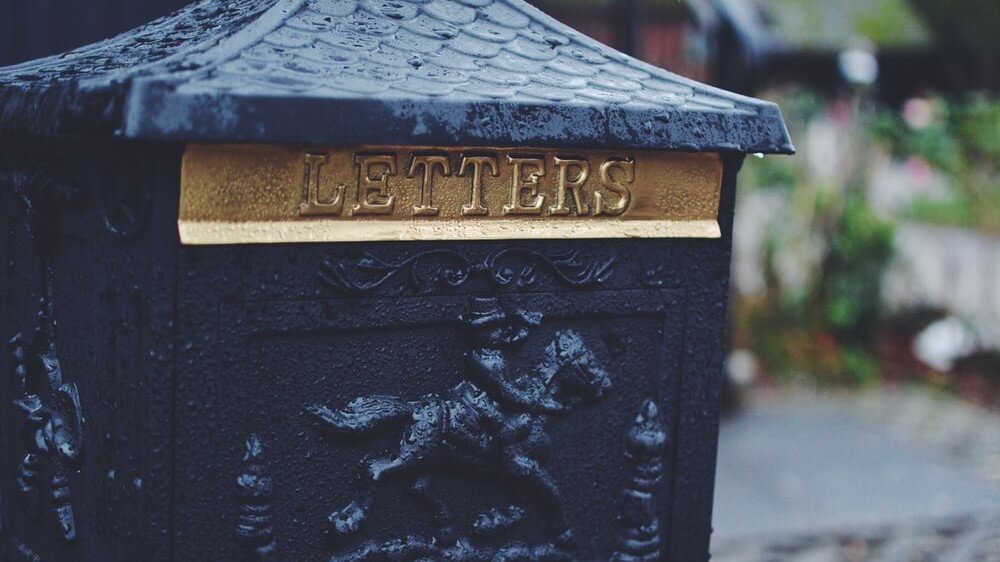 Door drop creative: through the door and into hands
Do you wonder how to get the response from your door drop creative? Look no further! Today we're sharing our top creative tips to improve door drop response.
Door drops are a brilliant way of getting your messaging straight into the hands of your target audience. Rather than competing with the outside world, door drops land straight through the letterbox of your ideal customer.
Using data, we identify the households most likely to be your target audience to reduce wastage and increase relevancy. Using industry recognised brands such as Experian Mosaic and CACI Acorn, we can correctly identify the right individuals to receive your messages.
With door drop creative, many of our clients ask how they should adapt their messages, and use their creative concepts to get the best response out of the medium. We have a stringent checklist at Brazil Street that ensures every piece of creative is going to perform at it's best.
Here's 5 of our 20 ways to improve response…
FIVE SIMPLE WAYS TO IMPROVE RESPONSE
Format
It can be cost efficient and easy to go down the route of a simple postcard, A4 letter or A5 4pp for the format of your door drop. However, it helps to ask yourself – what kind of message are you trying to get across? How do you want your brand to be perceived?
Doing this helps you understand exactly what type of response you want to get. Then, you can use a format that is most likely to generate that type of response. We're well placed to advise you on which formats work best for different types of response.
Imagery
Striking, dramatic and iconic imagery will grab the attention of readers and entice them into the advert. Don't be afraid to make use of the space on your format, whilst larger images reduce the space for text, they also make your door drop creative stand out.
Trust
Award logos, customer ratings or messages around the number of satisfied customers create confidence in your product or service. Focusing on your brand heritage, and years of experience, creates the perception of you as experts in your field.
Clear Call to Action
Even at a glance, it should be very obvious to readers what product or service is being advertised. It should also be clear exactly what you want them to do, with an easy route to respond. It can be tempting to offer a variety of ways to respond. Yet, including a smaller number of options that are clear and easy to engage with will yield good response.
Many of our clients turn to trackable CTA formats such as ResponseTap phone numbers and QR codes to allow us to track how audiences are responding to messages.
Time sensitivity
Large, prominent and enticing promotions make the readers feel like they have an opportunity to get good value for money. Combined with scarcity, audiences feel like they will miss out if they don't respond immediately.
Having clear end dates and deadlines give readers a reason to respond today rather than next week, next month, or never. These offers are often highly trackable too, which improves visibility as to what the response has been, and what messaging is working well with your target audience.
HOW CAN THEY WORK FOR ME?
The impact of successful door drops can be massive. Mail effectiveness continues to record double-digit year on year growth across nearly all stages of the customer journey, according to the latest results from JICMAIL.
9% of mail (DM, Door Drops and Business Mail combined) prompted a visit to an advertiser website in Q1 2021, representing a 32% growth in effectiveness year on year.
Many of our clients use door drops and other forms of mailed advertising as a way of driving volumes of enquiries into their business, each month and quarter. Our expertise with creative testing and response focused media allows clients to continually see cost efficient response from this medium.
If you'd like to speak to us about how we can adapt and improve your door drop creative, get in touch.