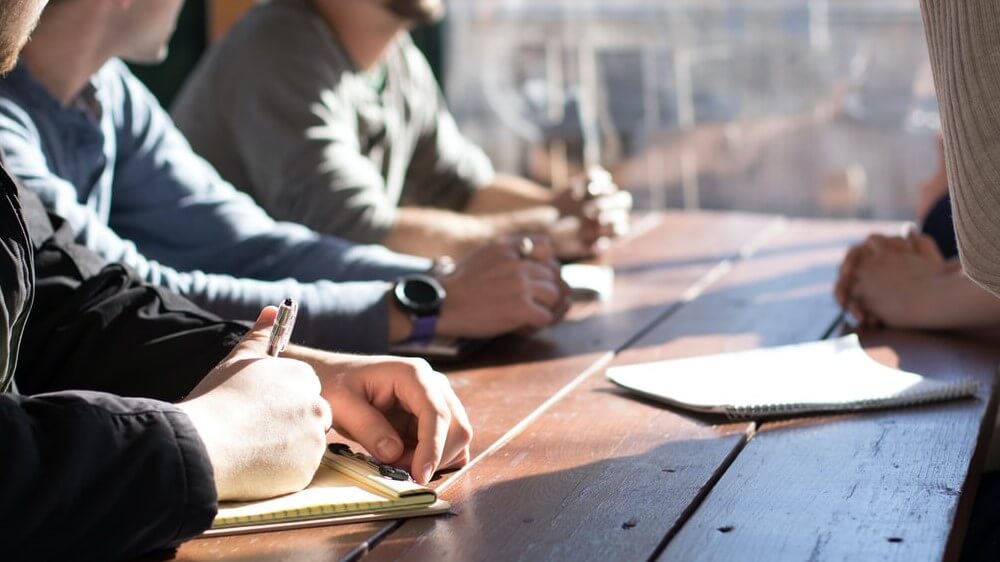 Interviews, focus groups and workshops
Want to know what your customers really think about you? Interviews, focus groups and workshops are the answer!
Guided by insight, we ensure you're wise to challenges ahead and give you the tools you need to tackle them. Interviews, focus groups and workshops can be an invaluable way of really getting to know what your existing and potential customers think of you and your products.
Our approach to any new project is simple: first we get wise, then we get to work.
Often clients are set on a goldmine of useful insight. Really getting under the skin of what customers want and need takes time though. From understanding how to segment audiences, all the way through to surveying them and analysing the data, it's a lengthy process that lots of advertisers just don't have the time to do.
This is where we come in. Armed with top industry accredited tools such as Experian Mosaic, you can rely on us to take away the hassle and give you insight that's concise, clear and actually business actionable.
Sometimes, honest and open conversations can open your eyes to everything you didn't know about your brand and your customers. Which is why we gather often the most interesting insights through interviews, focus groups and workshops.
We ask the important questions that can make all the difference to big business decisions and turn their thoughts into action.
It all starts with the brief. First we look to have a chat about what it is you're wanting to understand.
Then, we set to work recommending the right forum for getting answers to those all important questions. Maybe its an online survey with people that look like your target audience, or maybe it is a series of face to face workshops.
Once we're agreed on the project plan, we set to work in building, running and hosting the interviews, focus groups or workshops. Following this, we then distill the most pertinent insight into a concise, easy to understand action plan.
HOW CAN THEY WORK FOR ME?
We always encourage our clients to survey their customers. If we understand what motivates a purchase, we can better develop a proposition which will effectively resonate and sell.
Often clients will turn to us to conduct these insight projects internally with staff as well as with external customers. The insight can prove invaluable when shaping a brand proposition or finding a solution to a customer's needs.
The chances are, that regardless of what your business challenges are, there's an insight project we can complete for you that will bring real clarity and a clear path to improving ROI.
If you'd like to learn more about how we can deliver interviews, focus groups and workshops for you, get in touch.