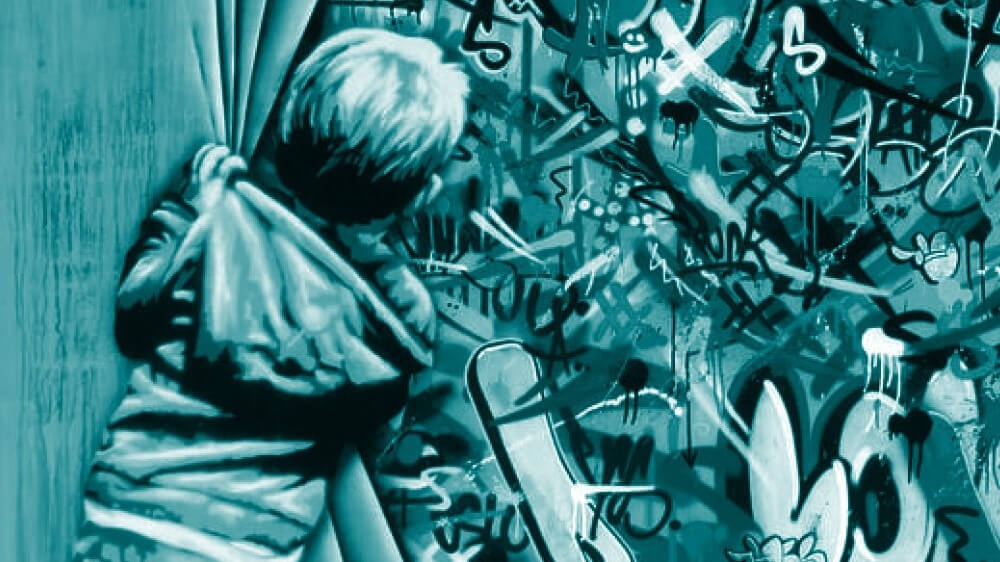 Brazil Street gets a no BS brand refresh
At Brazil Street, we're a team of passionate media planners and buyers. Find out more about what we do, right here.
We're a team of brand builders and smart thinkers, creating media strategies and buying media that delivers meaningful results back to our clients. Advertising with Brazil Street is beautifully simple, and so we have worked hard to distil what we do for our clients into four simple pillars.
We're excited to share our new look and feel with you. Read on to learn about what we do at Brazil Street and how we do it.
WHAT WE DO
Those great advertising campaigns you see in just the right place at just the right time? We put them there. We make media planning and buying the secret to your success through smart thinking and smooth management. Simply put, our straight-forward approach gets you from A to B with a focus on ROI every step of the way.
No BS, just Brazil Street.
Guided by insight, we ensure you're wise to challenges ahead and give you the tools you need to tackle them
Our approach to any new project is simple: first we get wise, then we get to work.
After all, to get to where you want to be, you need to know the best way to get there, right? Armed with top industry accredited tools, you can rely on us to be clued up on relevant data and insight before we make any recommendations or take action.
We share the route to successful strategy and it's beautifully simple…
Let's start by setting the record straight. Complex strategies and media jargon create confusion. But effective media planning and buying can be straightforward when you leave these behind. Which is why we simplify everything you need to know about audiences, markets and brands. Then, we map out the most straightforward solution to achieving your business objectives using the perfect blend of acquisition and retention channels. Simple, but effective.
Creative that's as impactful as the planning is an important part of our bigger picture
You have a strong strategy. Your media channels have been carefully chosen. But then your creative just doesn't hit the mark. Ouch. The thing is, great results and quality creative go hand in hand. Which is why we're ready to get creative for you. From launching brands to art working and account management, you can rely on us to act fast and be affordable.
From in-depth attribution reporting to in-the-moment analysis of competitors, we measure what matters most to you
It's a great feeling to see your return on investment. Even better to know that the people driving it hold themselves accountable. Want to view individual ad performance? How about a detailed attribution run down? We've got you covered! We're experts in telephony which means our measurement and reporting solutions will plug straight into your business, giving you access to a real-time barometer of results. We even use those results to guide future media planning and put you on the best path to ROI.
Interested in how we can work with you? Contact us.