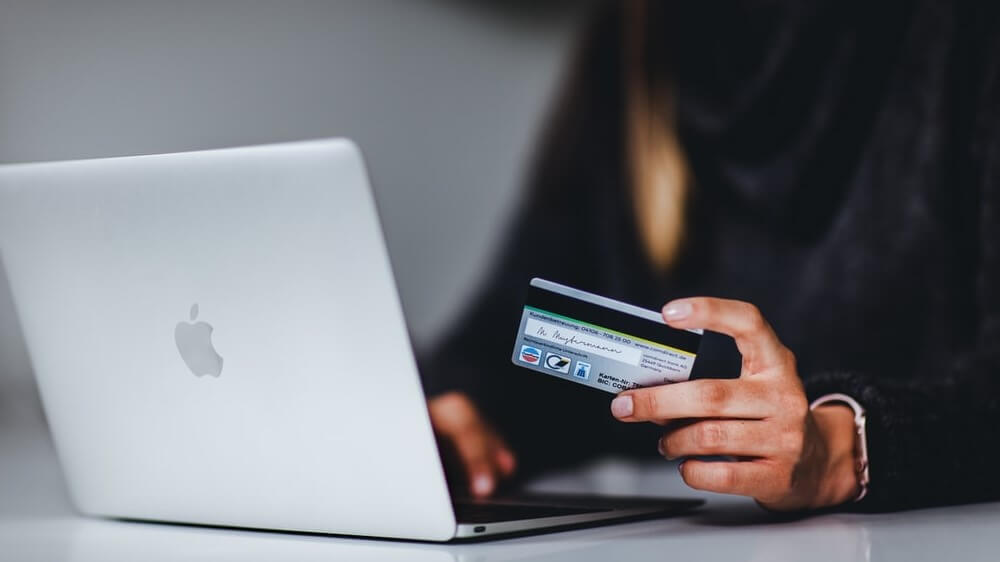 Put your brand in good company with third party inserts
Many of our clients turn to third party inserts for brilliant returns. Read on to find out how we can put your brand right into the hand of the consumer.
When it comes to planning the right media for your objectives, we keep it simple. Third party inserts are often an important solution for our clients.
Our STREETMAP process is about getting to the most straightforward solution, using the perfect blend of acquisition and retention channels.
Simple, but effective.
One key media channel that consistently performs well for our clients is third party inserts.
Third party inserts are leaflets inserted into catalogues, statement mailings and product despatches. This type of insert is highly tailored around your target audience's buying habits, so it's really relevant to them. It also is typically a very affordable option for you.
We all know that exciting feeling as you unwrap a new product that's just landed on your doorstep. Often it's got a small handful of highly relevant leaflets in the package, which you'll hold onto these or have a read through. Sometimes these leaflets even come with a little sample or a discount code.
HOW CAN THEY WORK FOR ME?
Here is where we flex our data muscles and set to work. The wealth of third party opportunities we can connect you to have highly relevant, insightful data about their customer base. When identifying the right partner brands for you, its important to start with the data. We look through demographic, order value and other data points to find the brands that best align to your target audience and product/service. Data from the likes of Kantar TGI is also useful in finding brands your target audience love.
We also use our ROI expertise to recommend the best ways to track and measure the impact and performance of the insert activity. Often we evaluate what the impact has also been on your business metrics. Our reporting process ensures you've got a clear and concise understanding at all times. This insight allows you to understand how this channel is driving revenue and delivering an efficient cost per sale.
We don't just stop their either. As a highly scalable channel, many of our clients use this as a monthly return on investment driver, expanding the range of third party brands they work with and the volume that they target within each.
If you'd like to learn more about how we can deliver third party inserts for you, get in touch.