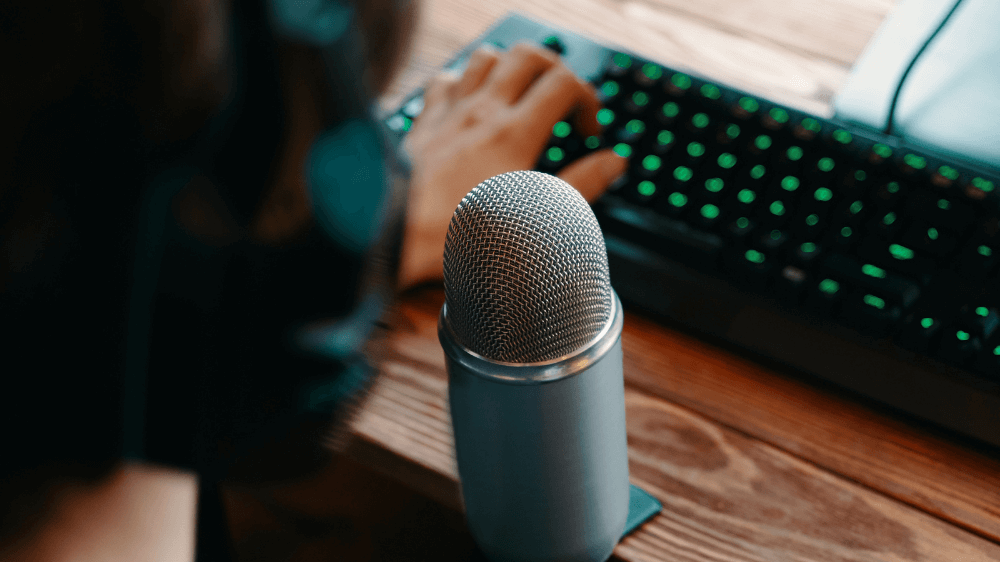 Three reasons to consider podcast advertising
17/05/22
Podcast advertising for many brands is a new and unknown world. We're here to debunk the myths and provide three reasons as to why podcast advertising is a good..
Read More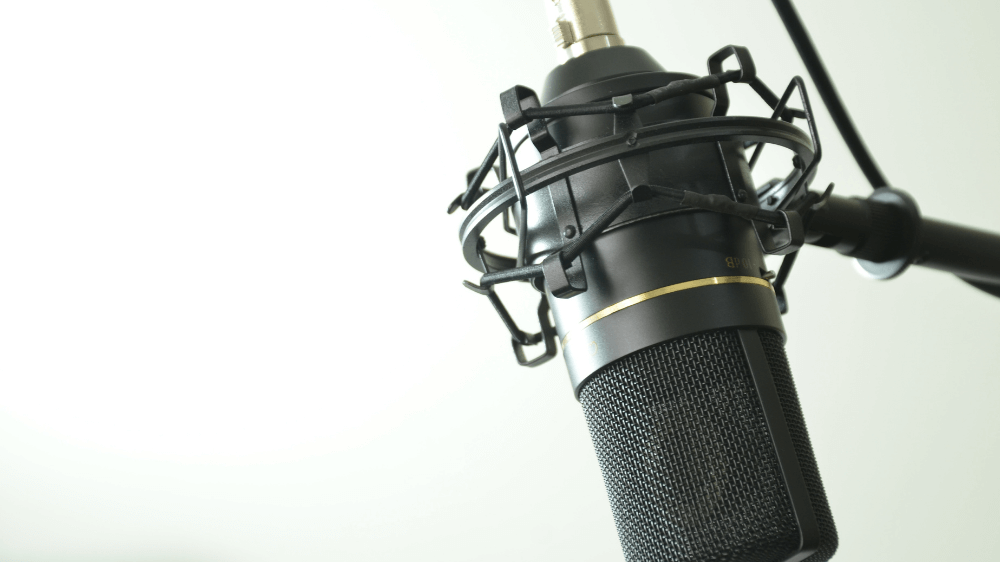 Audio advert creation for Your Co-op Travel
10/01/22
Spring 2021 marked the beginning of Your Co-op Travel's campaign following their rebranding. Here's how we got their audio advert up and running for them. After..
Read More