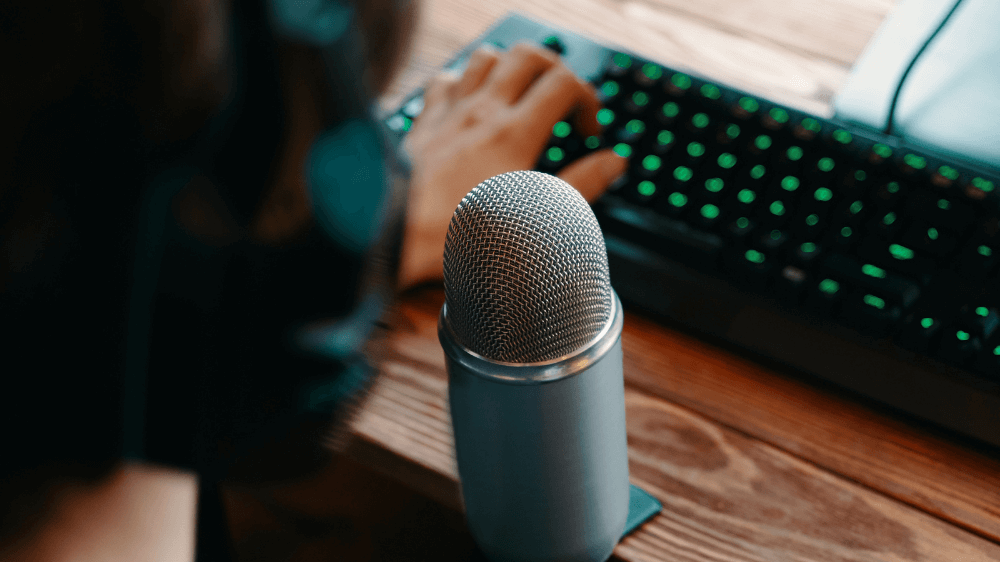 Three reasons to consider podcast advertising
Podcast advertising for many brands is a new and unknown world. We're here to debunk the myths and provide three reasons as to why podcast advertising is a good option for brands.
Podcast advertising can be one of the most powerful, impactful mediums. Working with partners such as Acast, we can connection you to over 40,000 podcasts, spanning every genre. Here's three reasons why you should consider adding podcast advertising to your media mix.
Podcasts reach consumers on a personal level.
Whilst other broadcast mediums such as TV and radio reach considers en-masse, they don't have the one to one experience that podcasts offer. Content consumption of podcasts is often driven by time spent alone – whether in the gym, cooking or commuting.
These messages have a real, tangible impact on factors such as recall and brand perception. Consumption of podcasts isn't mindless. Consumers actively chose the brand or person they'd like to listen to and will often listen through headphones. Headphone consumption of this content can also drive further action.
Podcasts have an active audience.
Podcast consumption continues to grow. Whilst podcasts have been around since 2004, the growth of listeners in the last four years has been exponential. We now listen to almost 60 million hours of podcasts per week, which is over twice what we did two years ago and seventeen times what we did in 2015.
Changing media consumption during the pandemic and an explosion in content generation within the podcast landscape has really driven this. With 11% of British consumers listening every day or most days, there is a real opportunity to engage. There still remains plenty of potential for further growth. The frequency of podcast listening is increasing across all age groups.
Podcasts offer genuine storytelling opportunities.
A captive audience. Highly relevant content. Engaging in podcast advertising through partnerships is an innovative way to enter the world of podcast advertising. Through partnerships, brands are able to integrate themselves within the podcast and really add value to the listener. Offering unique benefits through the form of exclusive products, discounts or deals allows this to be highly trackable too.
Where presenter reads are included within a package, brands are able to capitalise on the authority and trust of the listeners. Often these genuine forms of endorsement are unscripted and therefore really bring to life the benefits of a particular brand or product.
For brands that don't or can't venture down this route, there are a plethora of affordable and trackable options in the world of podcast advertising too.
Reach out to us today to find out how we can help you advertise on podcasts.