Grosvenor Mobility : Fierce Growth Ambitions
13/04/22
Grosvenor Mobility turned to us to support their fierce growth ambitions; keen to lean on our expertise in delivering effective campaigns. Grosvenor Mobi..
Read More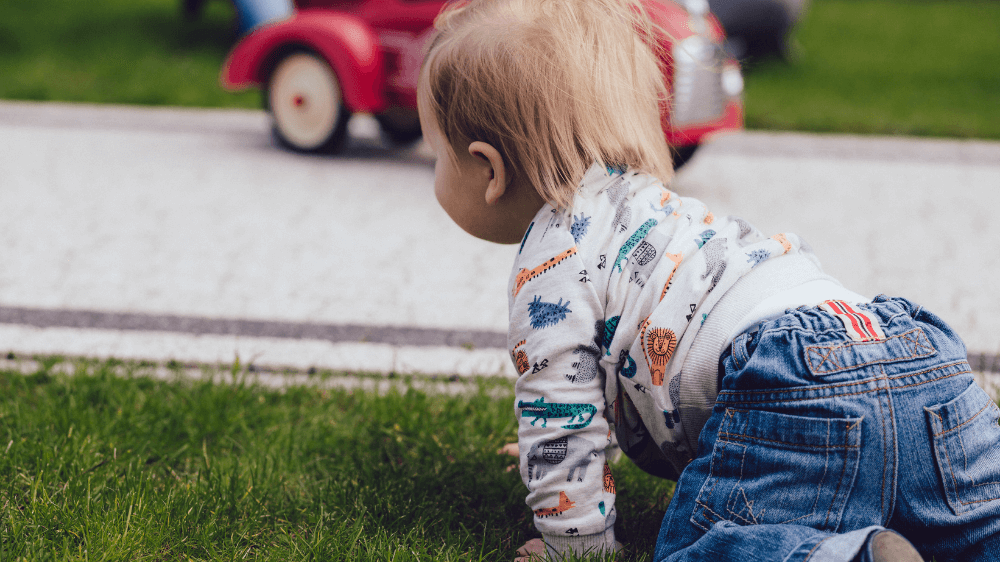 Local advertising for Little Pioneers
22/03/22
Little Pioneers turned to Brazil Street for a blueprint for local advertising to support with their rapid growth plans. The five year growth plan is ambitious. ..
Read More