Grosvenor Mobility : Fierce Growth Ambitions
13/04/22
Grosvenor Mobility turned to us to support their fierce growth ambitions; keen to lean on our expertise in delivering effective campaigns. Grosvenor Mobi..
Read More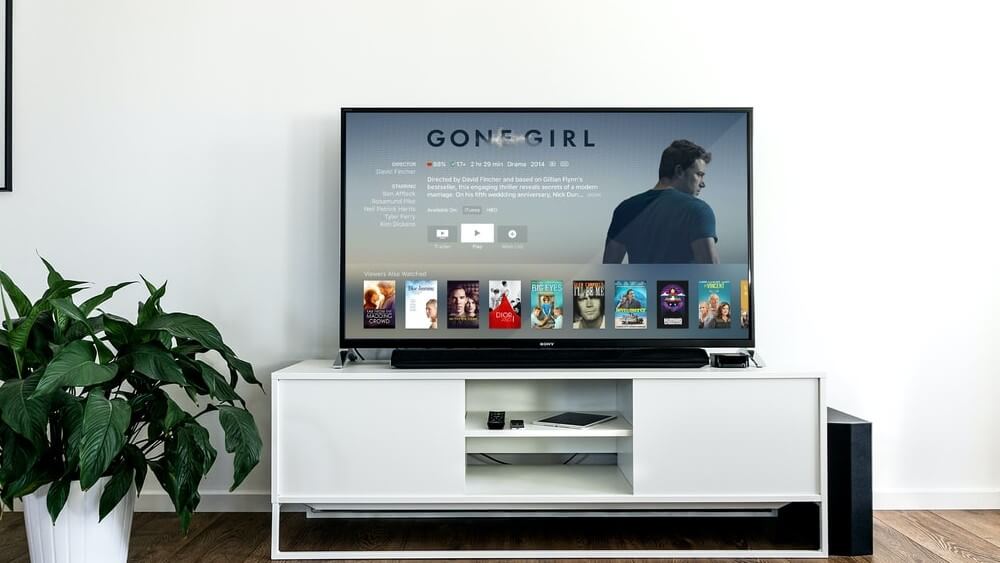 The world of hyper targeted TV – Is it for me?
16/07/21
At Brazil Street we deliver a wealth of hyper targeted TV with media partner, Sky Adsmart. Want to know how we do it? Read on... Let's start by setting the r..
Read More