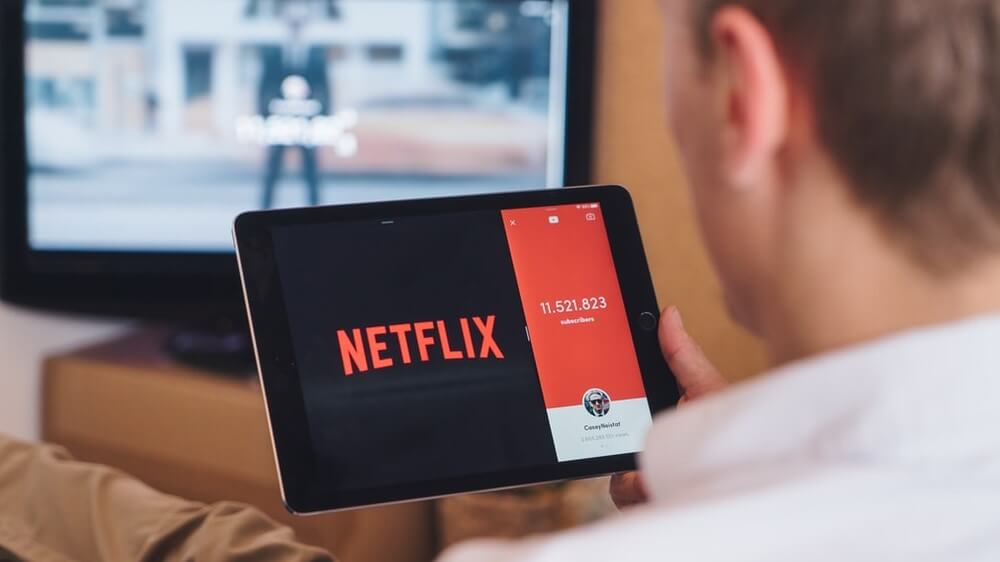 3 ways to make TV advertising work for you
15/09/21
We plan and buy a wealth of effective TV campaigns here at Brazil Street. Today we're sharing three ways to make TV advertising work better for you. If you wa..
Read More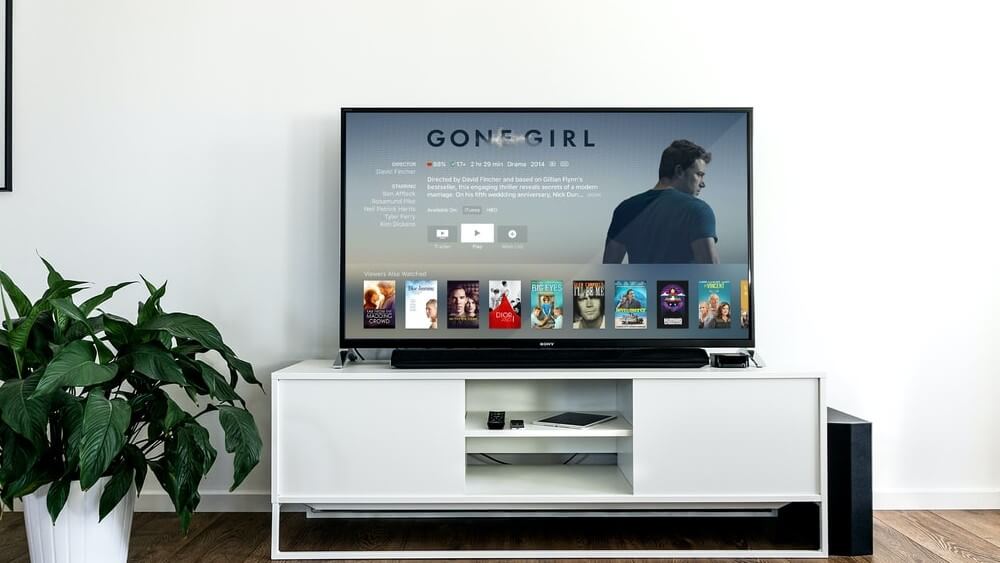 The world of hyper targeted TV – Is it for me?
16/07/21
At Brazil Street we deliver a wealth of hyper targeted TV with media partner, Sky Adsmart. Want to know how we do it? Read on... Let's start by setting the r..
Read More