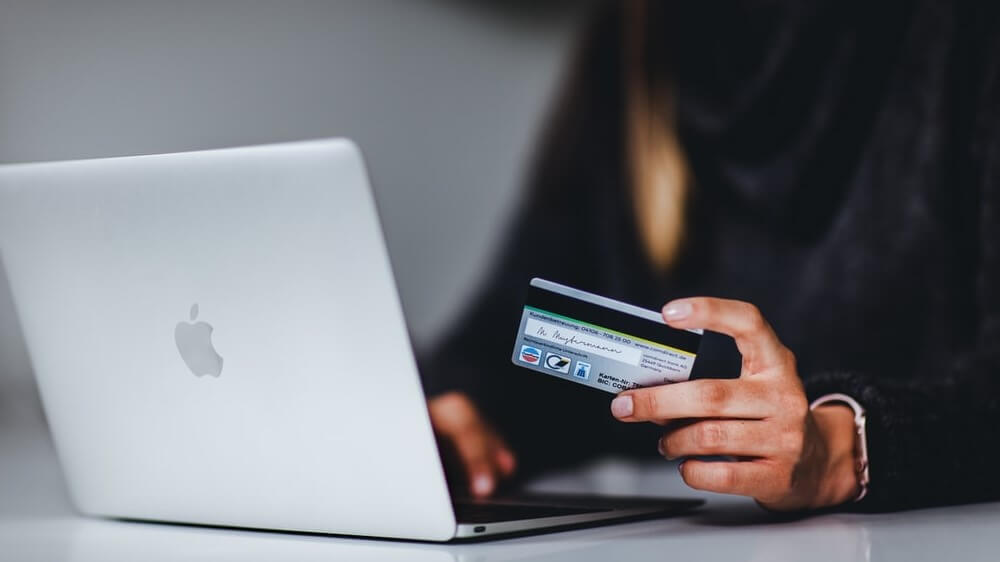 Put your brand in good company with third party inserts
27/07/21
Many of our clients turn to third party inserts for brilliant returns. Read on to find out how we can put your brand right into the hand of the consumer. When ..
Read More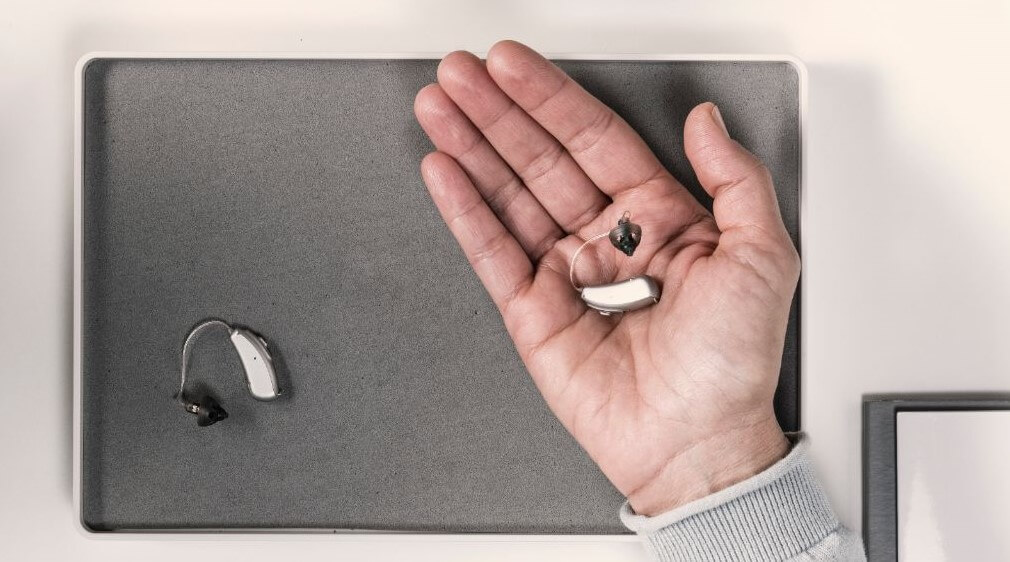 Third Party Insert Case Study: Amplifon
30/07/21
We connected Amplifon to highly relevant third party brands, resulting in high quality, cost efficient leads. Third party insert case study for global hearing ..
Read More