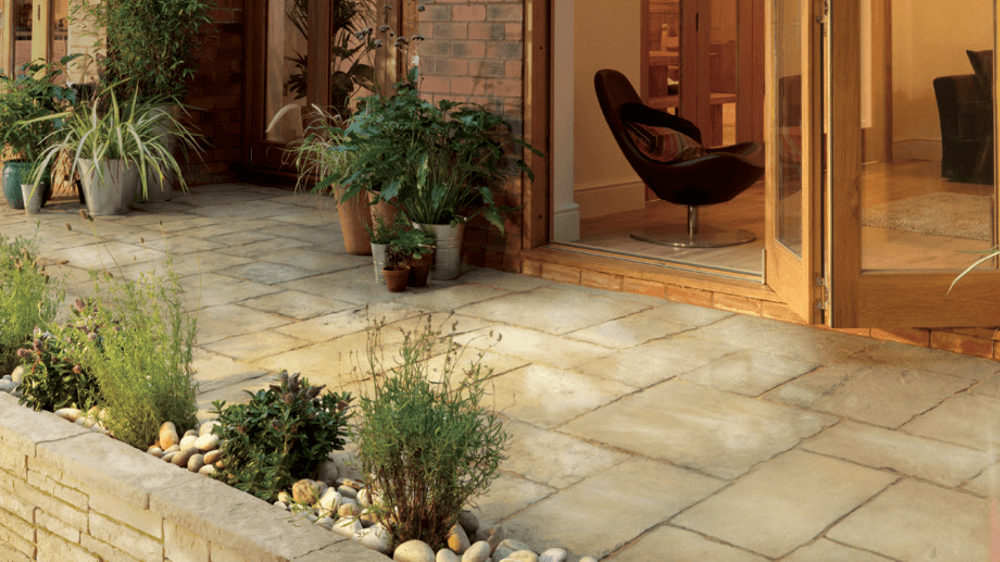 New opportunities and successful ways of working
We aren't all against each other! When The Behaviours Agency came to us with a new prospect, we felt honoured to be given such an opportunity. Convincing the client to move away from their tried & tested digital led campaigns was no mean feat. From the initial call with the client to the booked campaign, it was a prime example of how to position new opportunities alongside how well agencies can work together, rather than against.
THE PROCESS.
Brazil Street and The Behaviours Agency were introduced through a third party a few years ago, working collaboratively with each other ever since. A perfect match – we work together, leaning on each other's specialities and bring out the best of both.
From the initial brief the client gave, we got to work on a proposal, tapping into TBA's expertise & existing knowledge of the client. We remained transparent with each other as the process went on – harvesting a healthy, joint ways of working.
We were given a total budget, which we collectively agreed how this would be split up. By removing any egos & remaining honest, it meant there was full understanding on both sides. Upon presenting the campaign proposal, we both took an active role offering up opinions & thoughts.
There were a few challenges thrown our way & questions around proposed formats / environments, but with a united front, we were confidently able to push back.
THE SOLUTION.
With a modest budget, we needed to ensure it worked as hard as possible.
For a client who previously only activated across digital channels, we wanted to bring it into the real world. The nature of the brand was home & garden, so targeting people in the home was vital. We wanted environments that would get the quality range across in a way that was engaging for consumers.
Door Drops allowed us to showcase the products beautifully, as well as being tailored and targeted with our approach. We knew Southeast was a key region for the brand, so that was our base target. We overlaid this with house type, knowing it wasn't relevant for people living in flats or Business properties etc. The last layer was 'new home indicator' where we were able to include two 'pools' of targeting; one being those who bought recently, living in a new housing development of 0-3 years. The second was the same but of 3-5 years. From existing customer data, we knew this was the optimum time to speak to customers.
In terms of format, we knew there was heavy competition out there. So, we didn't want to get lost. We also wanted to ensure the premium nature was realised in creative. After a bit of debate between all parties, the client agreed to our recommendation. Opting for a bigger size, with fewer pages for best stand out.
Supporting this activity, we proposed some Captify activity. Sweeping up the natural demand that was in market. Our targeting layers here were all encompassing. Including DIY & Home Improvement enthusiasts as well as those showing more 'sporadic moments' such as outdoor party, new credit card or renovating. Creatively, moving image was utilised to again show the beauty of the range & demonstrate the premium feel.
THE OUTCOME.
All in all, a strong initial campaign, that moved away from the client's norm, with fitting creative to boot.
By all parties remaining open minded & having healthy discussion together, everyone knew where they stood with clear expectations. The client embraced the new way of thinking and opportunities presented as well as engaging further with strong questions. A very happy client and we're all excited to see how the campaign performs (launching late-July).
Proof that creatives and media folk can work together in pure harmony!
If you've got any potential prospects or pre-existing agency relationships and want to know more how we can all work together, please get in touch.