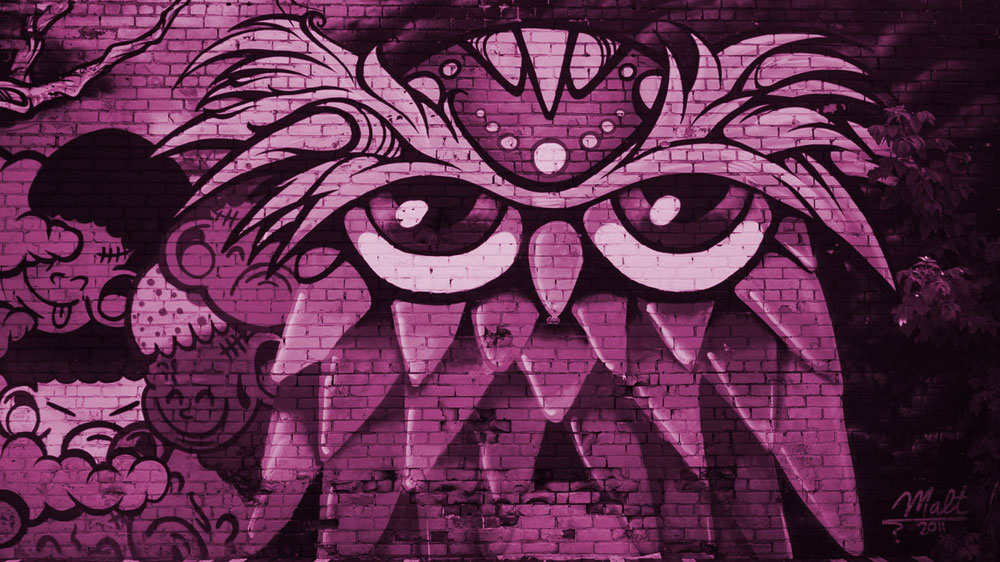 Persona Creation: bringing consumers to life with insight
Persona creation at Brazil Street. Helping you figure out exactly who you're talking to.
Our approach to any new project is simple: first we get wise, then we get to work. Persona creation is an important part of what we do.
One of the fundamental elements of our STREETWISE process is understanding the target audience for your products. Whether we're working with your existing customers, or we're helping you understand a conquest audience, it's the first step we take when approaching any plans. For us, it's vital to be led by the data and centre our plans around audiences.
If you don't know what your audiences tick, you're not going to get them to notice your products or services. And you know what that means? Suddenly you're irrelevant.
So, to help you get to grips with who your target audience is – what they like, do and care about – we create personas. Because being able to picture who you're talking to makes all the difference when it comes to connecting with them.
WORKING WITH EXISTING CUSTOMER DATA
It can be tricky as a business to make sense of your complex customer data. Often you can feel you have to pay for expensive tools, or invest large amounts of time segmenting your customer base.
The chances are your sales data won't have insight around the attitudes, behaviours and motivations of your audiences. You might know what products they like to buy, but when it comes to their media consumption, you might not know how this is changing over time.
This is where persona creation can really come into its own.
By plugging your customer data into our industry accredited (and GDPR compliant) tools we're able to create easily understood profiles of your customers. We can provide you with a clear view on who they are, what matters to them and how to engage them. It's what we use to shape our customer acquisition, customer retention and loyalty strategies. Tools such as Kantar TGI, CACI Acorn and Experian Mosaic are highly useful during this process.
CREATING 'CONQUEST' AUDIENCES
Having existing customers is all well and good… but maybe you want to reach an entirely new audience to grow the appeal of your products. Maybe you've created a new proposition that won't appeal to your existing customers and you don't know where to start.
Here is where we flex our data muscles and set to work in building bespoke conquest audiences for you. We use our strategic expertise to code the right data points together. When we do this we can give you a detailed view of your target customers. In a concise and clear overview, you'll easily get to grips with your target audience's behaviours, motivations, attitudes and buying habits.
NOW WHAT?
With such rich insight around buying habits and motivations, you can use this insight is in your advertising messaging. Our clients find the insights from persona creation incredibly useful for informing both the key messages they highlight in their ads and the call to actions they use. Our STREETVIEW reporting process The Vault then allows us to test different versions of creative, and advise which iterations are driving the best response.
We don't just use this insight to shape the messaging you use through your communication. We use the in depth media consumption insight from this process to build out a detailed media framework as part of our STREETMAP process.
This gives you a clear and concise strategy for the media you use. Identifying the roles of individual media channels and the way they work together to generate that all important ROI.
We really do use data every step of the way.
If you'd like to learn more about how Persona Creation could work for you, please get in touch.