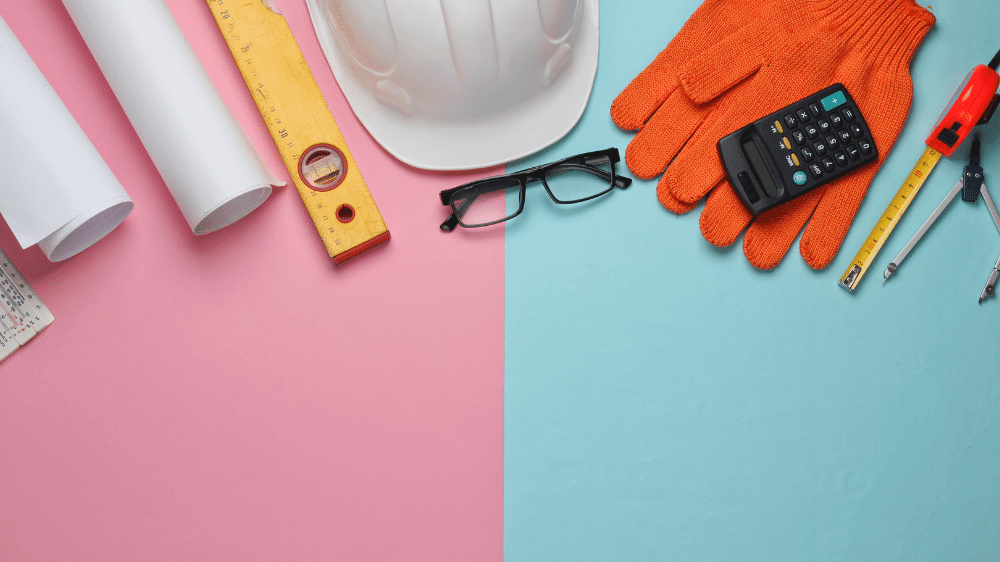 Rise of the Renovators Insight | STREETWISE
After a fruitful 18 months for many brands within the home interiors and DIY sector, we wanted to take a look to the next 12 months to see what the future looked like. The future looks bright…
Following several months of many consumers confined to their homes, it's safe to say the appetite for home improvement and renovation has increased exponentially. Other influential factors included a 'boom' in the UK property market and the growth of working from home. Consumers found themselves wanting more from the spaces they call home.
With the backdrop of trade challenges post-Brexit and during the pandemic, the speed in which these projects could be completed left a lot to be desired. As a result, many consumers turned to skill learning to complete jobs themselves. New-found confidence from consumers has driven substantial changes in the market. Consumers expect more from brands, from the way they want to purchase products, through to the way the way brands bring their projects to life.
What to expect
This report uses reliable sources such as Deloitte and PWC. We simplify the plethora of renovation insight to provide an easy to understand view.
For brands who want to speak efficiently and effectively to renovating consumers, it will take more than delivering the perfect TV campaign. Consumers are now expecting more from brands within this sector. As many head online for both research and purchase, their needs have evolved.
If you're looking for five simple ways to make a difference with renovating consumers this year, look no further.
Want to learn more about our insight capabilities outside of renovation insight? Check out our STREETWISE services.