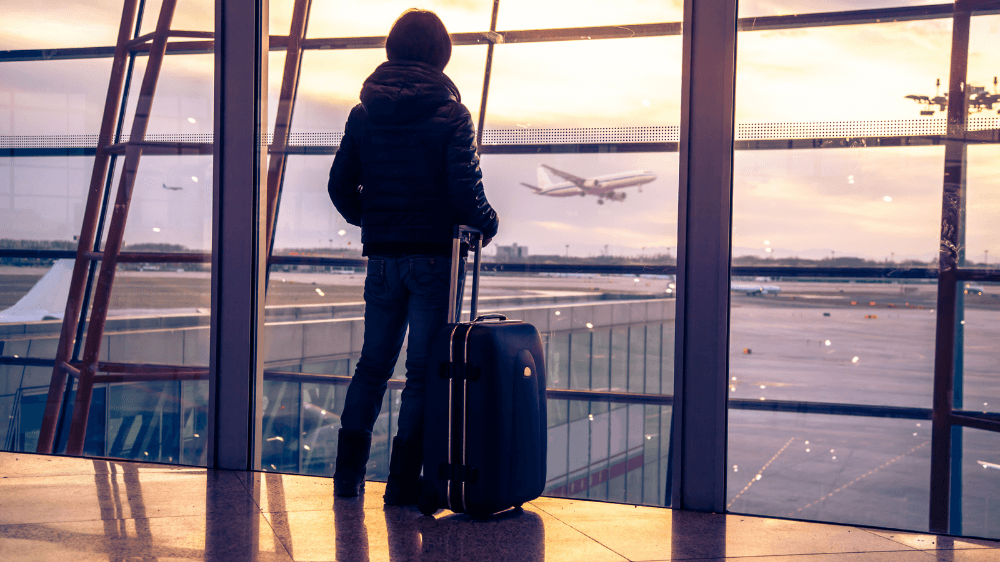 Seas The Year: 2022 Travel Insight
Following turbulent times for travel brands in 2020 and 2021, this year's outlook looks brighter. It's time to 'seas the year' with our 2022 travel insight.
There is no doubt that the pandemic changed the travel experience. But I don't think anyone quite expected just how much disruption was – and still is – caused. In our 2022 Travel Insights report, we look at what the key trends, threats and opportunities are for advertisers. Ultimately helping us to understand how we can encourage consumers to SEAS THE YEAR!
Through use of Mintel data, it's clear the demand for travel has very much returned. However, people are seeking constant reassurance at the same time. Flexible cancellations policies, loyalty programmes and cleanliness protocols are a few elements people are seeking more information from. Essentially, this is going to be around for the foreseeable.
What to expect
Our 2022 Travel Insights go on to uncover that people's trust has been pushed to the limit. So, the return of personal interaction has risen in importance when planning / booking a holiday. With the contradiction of contactless offerings being important whilst on holiday to ensure safety.
Taking that holiday of a lifetime that is jam packed full of experience is another key trend we're seeing – which ABTA delve into in more detail. Making up for lost time sees consumers demanding and wanting more from their usual chilled getaway.
Of course, we can't get away without mentioning green credentials and what an important consideration factor this is fast becoming for travellers. It's now no longer an option for advertisers to ignore this factor. Acknowledgment of this has never been more important.
The reality is the pandemic may have changed travel, but what's even more important is recognizing that the pandemic changed people.
Want to learn more about our insight capabilities? Check out our STREETWISE services.