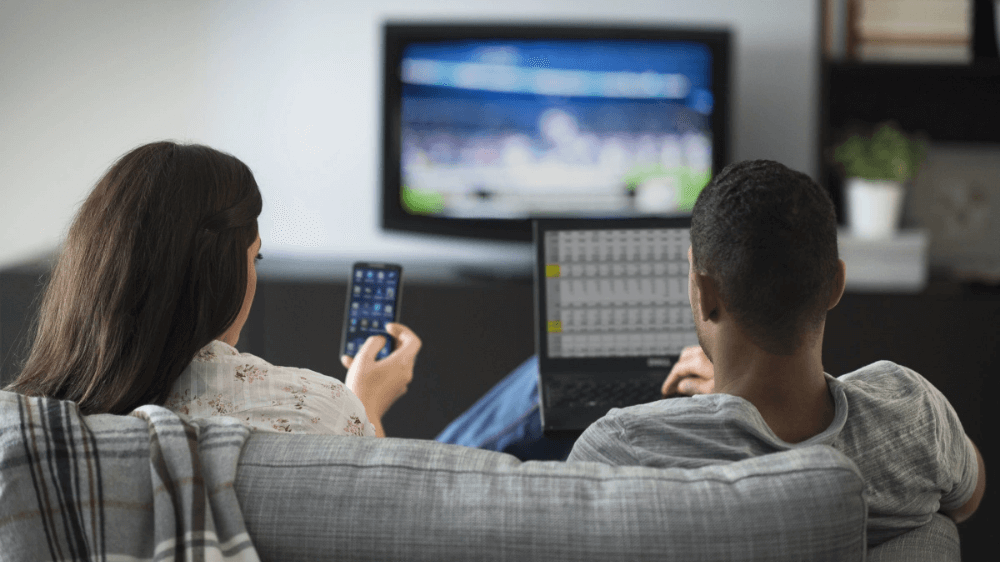 The Ever Challenging Video Landscape
TV came back stronger in 2021 than anyone ever predicted, surpassing pre-pandemic levels of spend. The video landscape remains 'pandemic proof' but presents a continuous number of challenges every day.
The video landscape has bounced back remarkably well. But there's no shying away from the fact linear TV delivery has been extremely difficult to deliver over recent months. This is down to many factors; increased demand, but limited supply is one major reason affecting things. In turn, this creates inflation – however it's only fair to call out that all media channels are facing similar issues. It is thanks to TV's transparency that inflation is more 'obvious' but at least we always know where we stand with it.
TV still delivers exceptional value to large scale audiences, growing businesses at scale quickly. But how we plan & buy it as a media agency is becoming more fragmented.
What else is driving the erratic TV marketplace?
In a recent Thinkbox study, Matt Hill stated that online-born businesses contributed majorly to this increased demand in TV. E-Comm businesses collectively represented 20% of total linear TV spend in 2021 (+43% increase YoY). This influx from e-comm businesses is set to continue to disrupt what we know.
In 2021, we saw 1,238 new advertisers turn to TV to drive their business goals, at scale. This led to longer booking deadlines in order to guarantee inventory. Yet, it seemed the ones adhering to these earlier deadlines where the ones being compromised. With so much late money coming into the market, this affects delivery and the consistent spenders.
So what does this mean for TV advertisers?
To help navigate this tricky situation we find ourselves in – there is no time like the present to consider the wider video landscape. TV is still king, understanding how it has become fragmented in how it's viewed is essential to future success. It's now more important than ever to consider beyond the linear TV spot & adapt to the trends.
Video comes in many different shapes & sizes, with digital video being propelled even further by COVID. Video on demand was once deemed a young persons environment which is no longer the case. 55+ saw a 10% increase in VoD viewing during the pandemic, meaning it is just as an important consideration factor.
More advanced video solutions are also on the increase. Offering advertisers a highly targeted platform to speak on a more personal level to their audience.
Want to understand more about the Video Landscape & what a strategy looks like for your business? Check out our STREETMAP Services & GET IN TOUCH today!