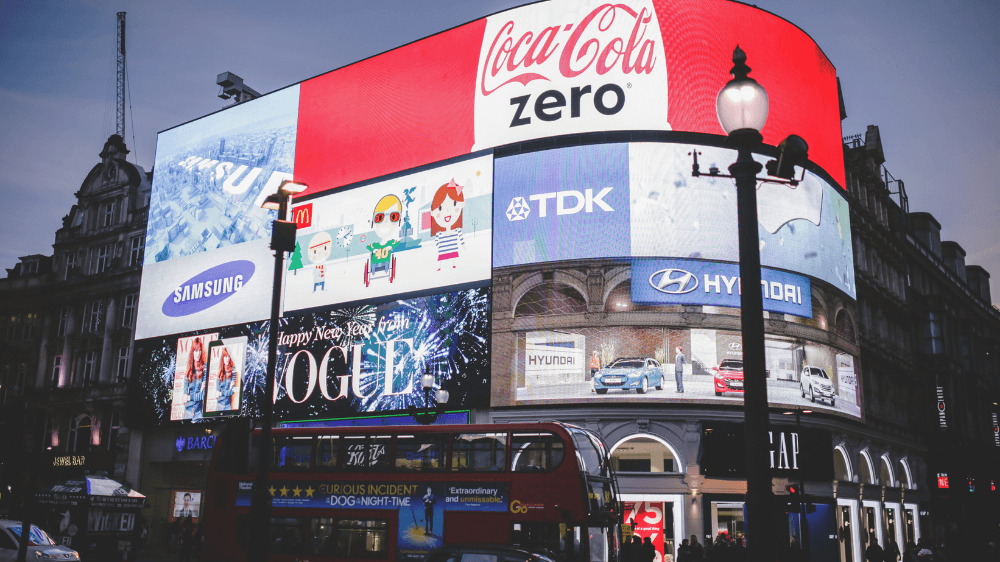 The fight for attention: measuring understanding
Attention measurement is on the rise. However, is it really a reliable metric? We explore this in our latest blog post.
Attention has long been an important metric in the media world. Advertisers want consumers to have a clear understanding of the messages they're putting out in front of them. Ultimately, no advertiser wants to invest in marketing messages that do not resonate or have impact against the intended audience.
Established methods of measurement for other important metrics are no longer available or now more limited. As a result, agencies and clients alike are looking to find new ways to understand how activity is really performing.
Change.
The digital ecosystem has changed. The technical ability to measure attention has evolved.
New data privacy laws and regulations now mean that tracking via cookies is no longer a viable solution. For years, tracking cookies has been a vital part of advertising. Cookies have allowed advertisers to follow a trail of breadcrumbs to the audience they want to target. Whilst Google has delayed their plan to phase our third party cookies in the Chrome browser until 2023, the change is still on the horizon.
As a result, attention measurement offers a new route.
Why does this matter?
The reality is that this change does impact the understanding of advertising efficiency. Patchy measurement means a limited view of the customer journey.
One important factor to consider is action.
As attention rises in importance in the industry, it is vital that this data improves and refines future activity. Consider commercial impact too. For example, how is attention linked to conversion and brand saliency?
As a result, attention measurement should be another opportunity for advertisers to improve the way they engage with consumers.
What can we do about it?
Firstly, proceed with caution.
Attention can come in various forms, from being aware of a message through to active consideration.
Attention measurement is in its early stages and consistency is a real challenge. There is likely to be nuance in how attention varies from person to person too.
Whilst metrics such as click through rate are broadly accepted and understood by everyone within the industry, there is not currently a gold standard measurement of attention. As a result, does anyone understand what 'good' looks like?
Media brands are turning to research to prove their worth. Simulated environments are often used for these research pieces. Arguably, the most reliable attention data is collected passively from the viewer. An important differentiator will also be the attention metrics for editorial content versus advertising content.
Without a consistent method for measuring attention, brands are free to analyse the data and tell the story that best represents them. The technology is new and the industry is still learning about it. For instance, how is this measured in a meaningful and ethical way?
Consider attention measurement alongside other metrics, not in isolation. As human beings, our behaviour is often not linear. Understanding that advertising is an ecosystem in which all metrics hold some element of value is important.
In summary
In summary, measuring attention is a positive move. Advertisers will be able to adapt messaging and creative in response to the messages that consumers are more responsive and attentive to.
As a result, consumers will benefit from more relevant, more engaging content. However, attention is an unregulated metric at present. It will take some time for the industry to set some clear, ethical benchmarks.
Our STREETWISE insight services are highly useful. Get in touch to find out more.